Knowing the roads would be busy over the August Bank Holiday weekend and not long back from Pembrokeshire made a return visit to a small campsite just outside Tring an easy choice.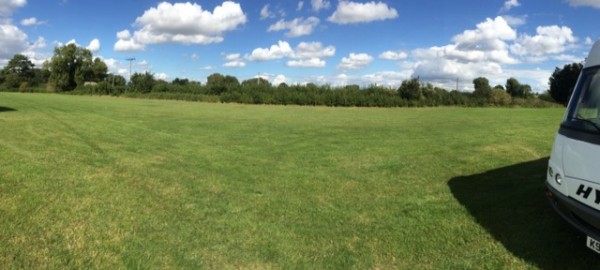 College Farm Campsite is a 5 pitch Camping and Caravanning Certified Site (CS).  It is basic with electric hook up,  fresh water, and a  chemical disposal point.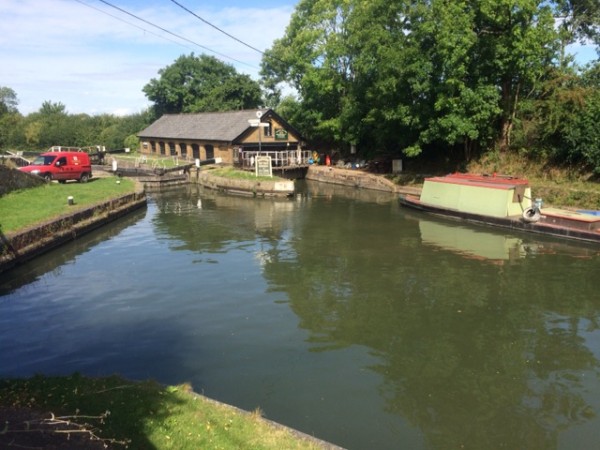 Saturday was dry and so we took a walk along the Grand Union Canal, only a few minutes walk from the site, south and then up to Ashridge National Trust site. We often cycle here for a coffee and cake at Brownlow's Cafe.
Return route was via Aldbury and managed to grab a Geocache that had eluded us on our last trip and a pint at the Grand Junction, Bulbourne.
The only bad thing of the day was June's huge blister on her heel…  The boots, although newish, had never given grief before so it may have been down to the socks….
As a result of the blister Sunday is a stay around the motorhome day 🙂
[map style="width: auto; height:400px; margin:20px 0px 20px 0px; border: 1px solid black;" marker="yes" infowindow="College Farm Campsite" lat="51.8257″ lon="-0.6881″ maptype="ROADMAP"]
Site contact details.
Helen 07798 525374