We both like using technology….  Rather than it using us.  This page will show a few bits of Tech we have with us or on board.
Apps
A question that often comes up on many forums is 'How do you find the best campsites?'
We tend to use apps more than books.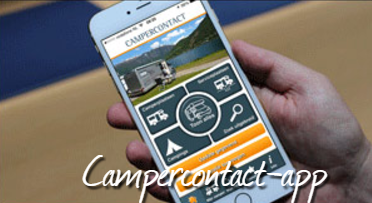 Apps do not take any space in the motorhome and are always up to date.   The app we use in Europe is almost always Camper Contact's Parkings.  There is a free version to see if it works for you but we have paid for the full version that integrates with their website.  This also enables you to download the POIs enabling integration with Google Maps.
POIs can be turned on and off.
One of the big things I love with this particular app is that you can download the countries you will be travelling through before you leave home.
Media Storage

We use the  Seagate Wireless Plus which  wirelessly adds 1TB of storage space to up to eight mobile devices. It has it own wifi network so you can link Tablets and Smartphones etc to watch videos or listen to music stored on the device.  We also have a Toshiba Smart TV in the van that enables all of us to view.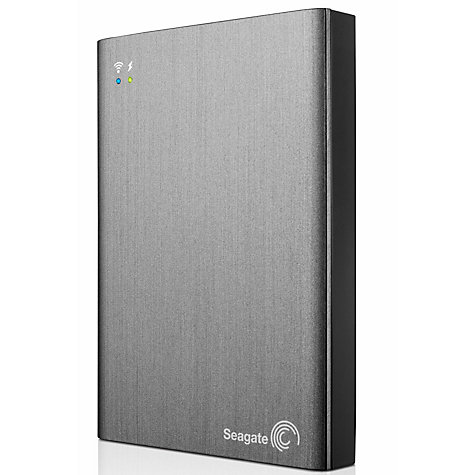 To be honest I had a few problems with the format of the drive ….  I needed to format it FAT32 and then copy video as mkv / avi.  Now works like a dream.
You can get yours from Amazon. Please note: if you use the links below it the cost will be the same price as buying it direct but Amazon site will  pay us a small amount for referring you.
Internet
We tend to use Three and our MiFi when we can.  There are several on the market.  We buy a Three data sim ( about £20 at the moment) which has 3G of data and lasts for 3 months.  Three allow you to use your data allowance in several countries including France, Italy and Spain from April 2015.  With this and free wifi we manage to keep online for our needs
We have just changed from our original MiFi to the Huawei E5330.
It has a longer battery life and more importantly it is faster. As ours is unlocked we have the freedom to use whatever SIM we wish.  Will be sticking to Three for a while I think though
SatNav
We have found that TomTom on the IPhone serves us well.  We manage to upload POIs (explanation to follow) for campsites and Aires.  By using the IPhone we can access / plan where ever we are and don't have to carry extra kit about.  We have maps for  Western Europe, USA and Morocco.  You can delete the ones you are not using and then re-install when required without paying again.  This also has Traffic info ( mainly for the UK as it requires data access) and speed cameras.  In France speed camera detectors are illegal but TomTom have a certificate in the app that apparently gets around this.  I have yet to have to check if the certificate works:-)