We both like using technology…. Rather than it using us. This page will show a few bits of Tech we have with us or on board.
Apps
A question that often comes up on many forums is 'How do you find the best campsites?'
We tend to use apps more than books.
Apps do not take any space in the motorhome and are always up to date. The apps we use in Europe are Park4Nights, Searchforsites and occasionally Camper Contact's Parkings.
There are free versions to see if it works for you but we have paid for full versions. They all integrate with TomTom really well.
One of the big things I love with these apps is that you can download the countries you will be travelling through before you leave home.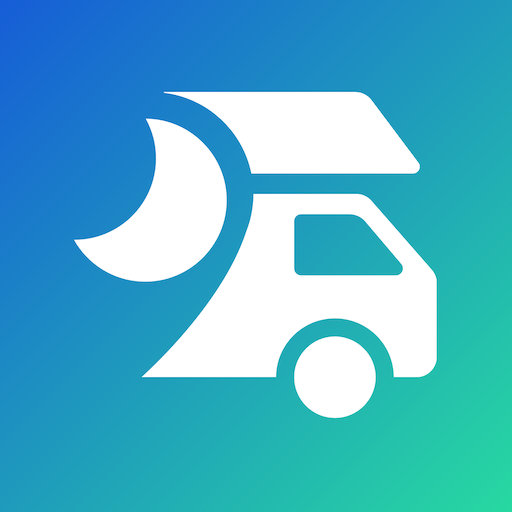 The app and website we will be using most on the Pan American Trip will be
Media Storage
We use the Seagate Wireless Plus which wirelessly adds 1TB of storage space to up to eight mobile devices. It has it own wifi network so you can link Tablets and Smartphones etc to watch videos or listen to music stored on the device. We also have a Toshiba Smart TV in the van that enables all of us to view.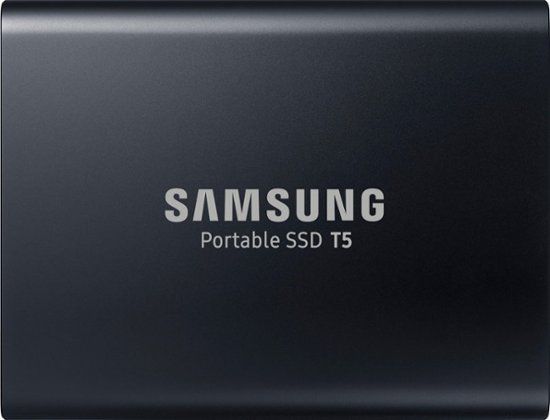 To be honest I had a few problems with the format of the drives …. I needed to format it FAT32 and then copy video as mkv / avi. Now works like a dream.
In addition we are now using Samsung T5 and T7 solid state drives.
Internet
With our Pan American Highway trip in mind we felt that access to the internet was quite important. Not just for blogging but keeping in touch with family and friends and route planning etc.
Previously we had used a MiFi and found them really good. However as we intend going a little more off the beaten track we looked at ways to get a better signal.
We had already bought a 4G Antenna with a 4G Router and dock from MotorhomeWiFi
Since then we have upgraded to a Starlink although the MiFi unit will still be used as we didn't fancy paying out for the Starlink 'in motion' option.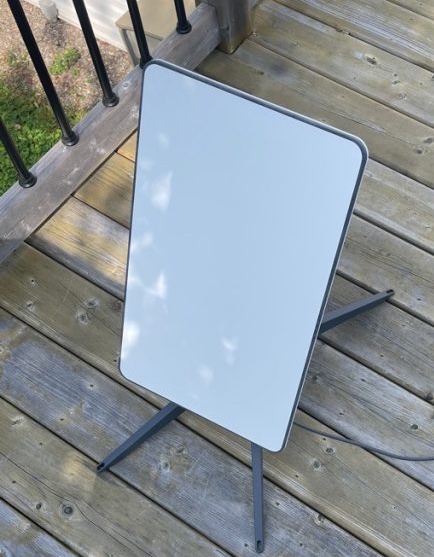 MiFi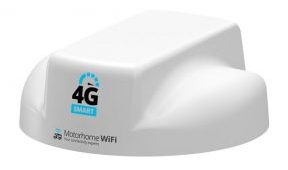 This is fitted to the roof of the motorhome
It is a really tidy fit and works a treat allowing us to connect Ipads and Laptops to the internet along with the Amazon Fire Stick which gives us access to YouTube and various TV channels.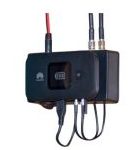 The Modem fitted into a cupboard.
We have used an unlimited (in the UK) data sim from Superdrug at £20 a month however, like most UK sim providers, the data is now capped. Having done a bit of research we are now using a Tiekom sim. For 30 Euros a month we get 300 Gb data that can be used across the EU as well as places like the USA and Turkey
While in the depths of Norfolk we carried out some speed tests. Our set up is 10 times faster on downloads than just the Iphone on it's own.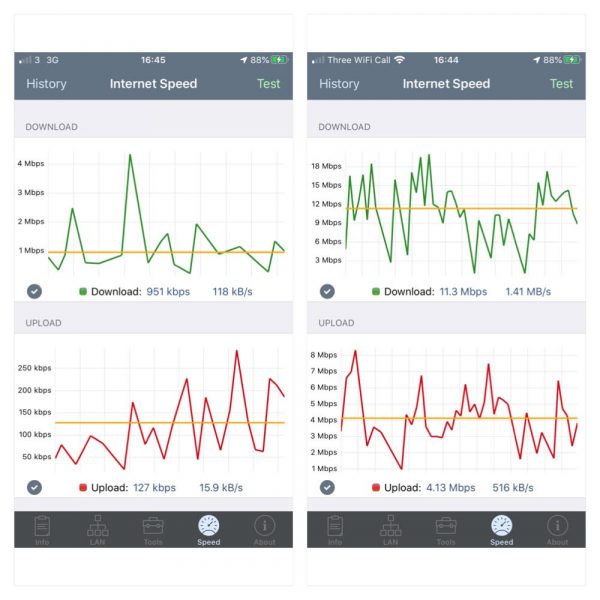 Connection speeds….Iphone on the left and via the MiFi on the right
Following a trip to Andorra we have also bought an iBoost Pro D8 Directional System from Motorhome WiFi too. This picks up the WiFi signal, say from a distant café etc, and rebroadcasts it in the van. As the external aerial is much larger than a phone's it pulls in so much more signal.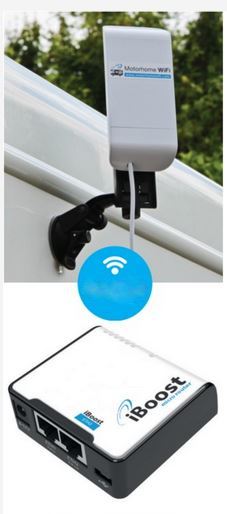 Television
We don't watch too much TV however with the new WiFi set up and our Toshiba Smart TV we do use the Amazon Fire Stick now and again. It also gives us access to YouTube.
SatNav
We have found that TomTom on the iPhone serves us well. We manage to upload POIs (explanation to follow) for campsites and Aires. By using the iPhone we can access / plan where ever we are and don't have to carry extra kit about. We have maps for Western Europe, USA and Morocco. You can delete the ones you are not using and then re-install when required without paying again. This also has Traffic info ( mainly for the UK as it requires data access) and speed cameras. In France speed camera detectors are illegal but TomTom have a certificate in the app that apparently gets around this. I have yet to have to check if the certificate works:-)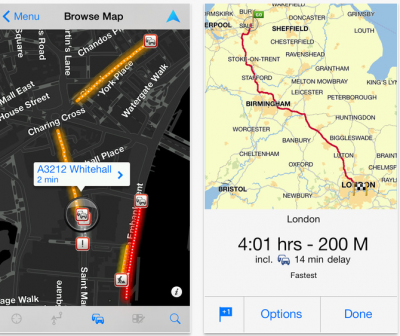 General Map Reading for hikes etc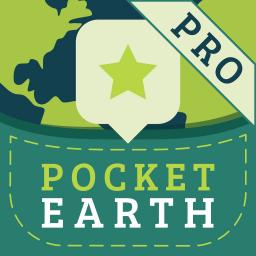 We have used used Pocket Earth Pro for many years. It is only available for the iOS and cost us about £10. We have used this to hike throughout Europe and it works a treat
Sat Comms
Our new purchase is a Garmin InReach Mini 2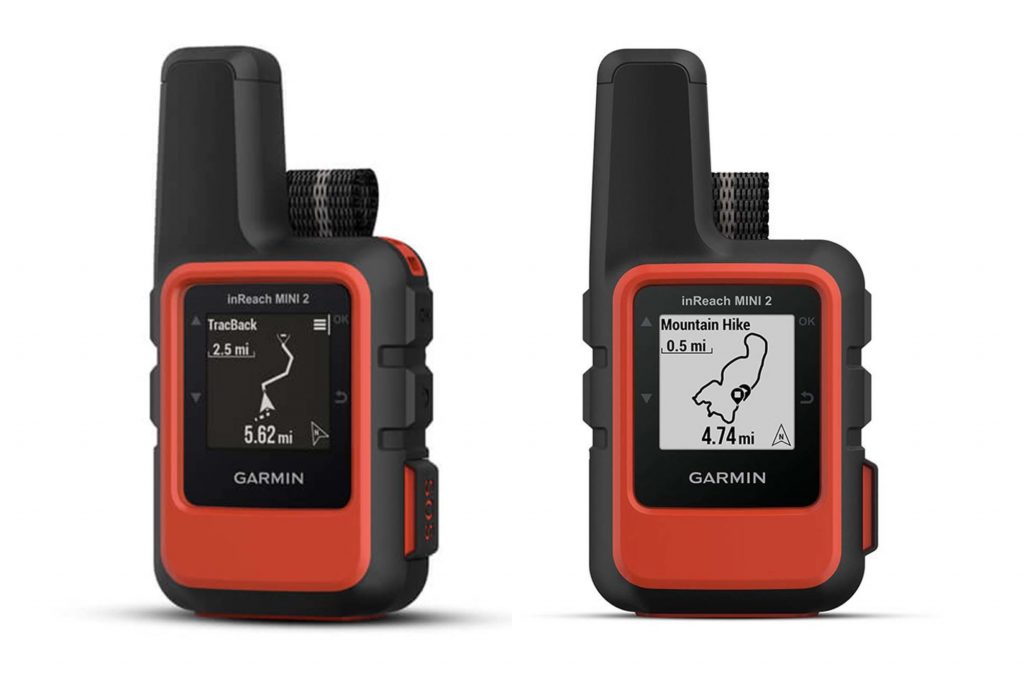 The Garmin InReach Mini 2 uses satellites to communicate so even without cell coverage we can get help or support. Its not cheap and you have to subscribe to one of their monthly packages to be able to use it. However, how much would you pay for comms if you really needed help etc.