We are now in the early planning stages of our big trip….                
The Pan American Highway.  
We will be updating our progress as often as we can.
I am sure we will expand on this route

April 2019

Well we have set a date!  March 2021 will be when we move out of our house and into the van.  

Our Hymer Starline 640 is up for sale and, after looking about, we have ordered a Hymer MLT 560 from Becks Motorhomes in Norfolk.  They are quite a distance from us but having met them at the NEC we liked their approach and have since hear some great reviews about them.

The 560 is a 2/3 birth and has a fantastic payload which is something we will need for the Pan Am Highway.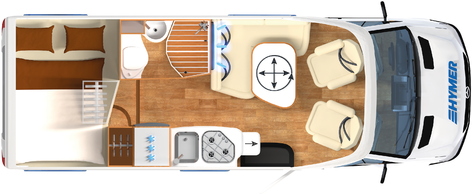 All we have to do now is wait until July.  Meanwhile we are starting the big clear out of the house…..

The Route?
This is part of the route we are working on at the moment….  It will change over the next few months I am sure.  If you have any 'go to places' please let us know.