The next planned trip is off to Italy.   Staying in Bellagio we will be exploring, drinking and eating with great friends….
One of the plans, if the weather is clear enough, is to drive the Stelvio Pass.  This has been made famous by Top Gear as one of their preferred routes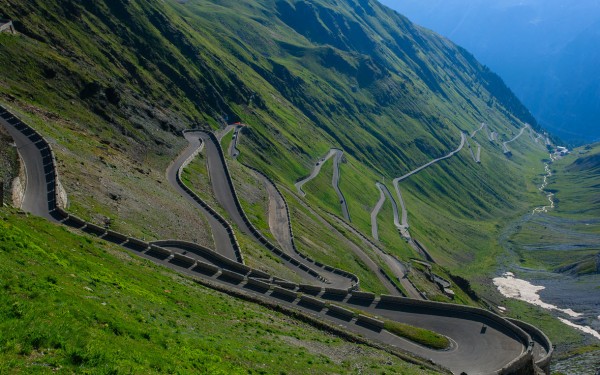 The planning for this trip started a while ago…. when we managed to get EasyJet tickets from London Gatwick to Milano Malpensa for £50 each…return!  Yes the price increased a bit once we had chosen seats with lots of leg room (well I,m 6'4″ and Colin is 6'7″) and hold luggage but that was our choice. Basic price was a bargain.  We found accommodation via Trip Advisor and we are good to go.