Hi folks
We are June and Bob and we love travel. We are fortunate enough to live full time in our Hymer MLT 560 motorhome.
We have shipped our van to Canada and will be touring The USA and Canada until September 2024 when we will start to head south to Ushuaia, Argentina.
The shipping process was relatively smooth and more details are on this page.
Our blog page can be found in the top menu or by clicking here
Or view our route map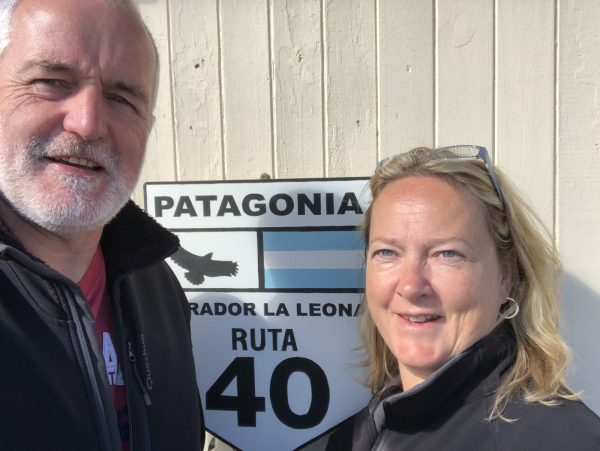 Latest News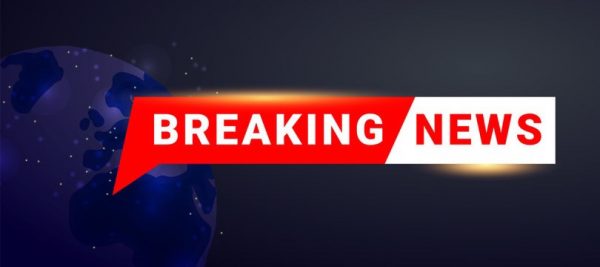 Shipping went smooth enough and currently in Canada.
If you enjoy our blog and fancy buying us a coffee, why not click below?