Hi folks
We are June and Bob and we love travel.  A lot of this is in our motorhome but not all by a long way.
Our blog page can be found in the top menu or by clicking here
Or view our new interactive map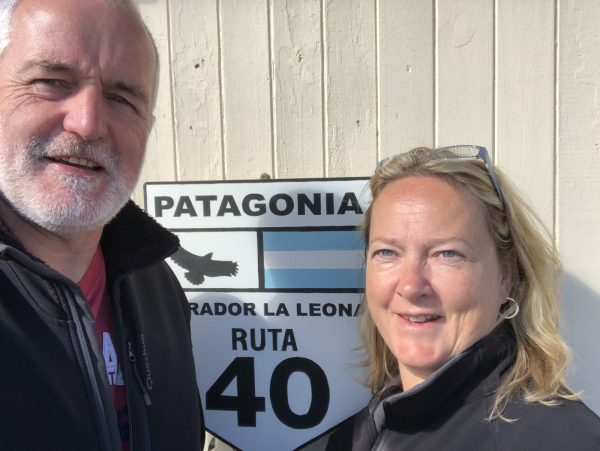 We are currently planning for the big one…..  Ship the camper van to Halifax in Canada and then over to the west coast and to the Pan American Highway.  We are not going to stick to the 'official' route… albeit there are a few different routes if you take a look at other travellers blogs…  It will be just a guide of where we would like to include.