No Motorhome is perfect, there are always compromises to be made.
Previously we have owned other Hymers one on a Fiat base and the more recent was a Starline on a Mercedes chassis. That set our mind that if we ever bought a new one it would be on a Merc. You see Mercedes all around the world and I guess that means there must be mechanics that can work on them everywhere too.
We chose a Left Hand Drive MLT as it is a rear wheel drive Mercedes with a reasonable, for a Motorhome, ground clearance with a layout that suited us.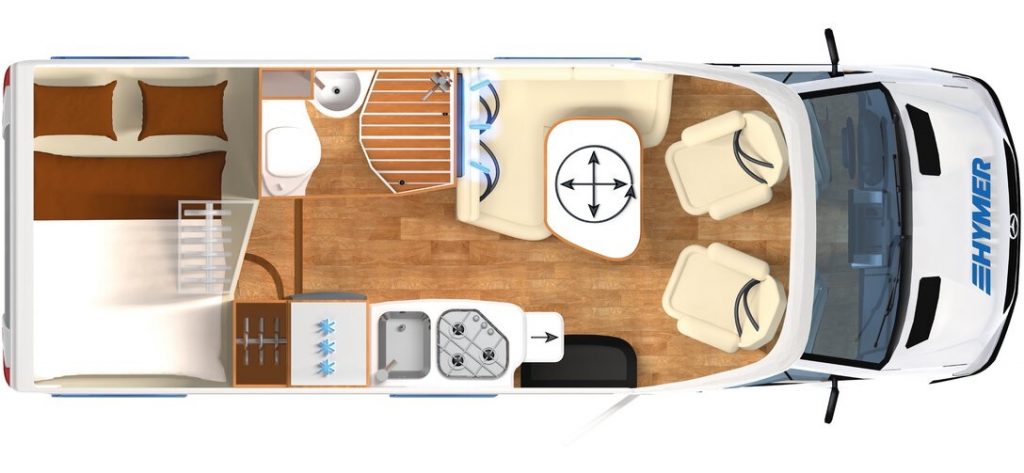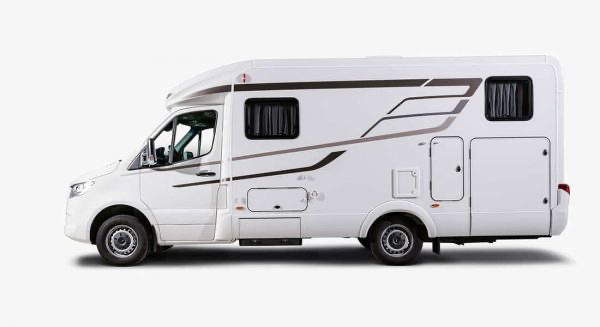 Base Vehicle
The donor vehicle for our MLT is a 2019 Mercedes Sprinter. These are really reliable vehicles and can be found all around the world.
Following a post on social media I was contacted by Jason who was at the time, Group Parts Manager at Intercounty Truck and Van, a Mercedes Dealership.
Jason and his team have been a fantastic source of information.
Bearing in mind some parts will not be held as a matter of course at Mercedes dealerships in the US and Canada Jason helped put together a spares list that we should take with us. He also ran through setting my vehicle up on Mercedes Me, an online portal.
When you consider I didn't even buy the vehicle from Intercounty I really couldn't get better customer service. It is very reassuring that I have a 'contact' back in the UK should i need spares shipping out.
Rear air suspension
One of the first additions was rear air suspension. We can raise the rear by an extra few centimetres from controls inside the van. It has an integral compressor.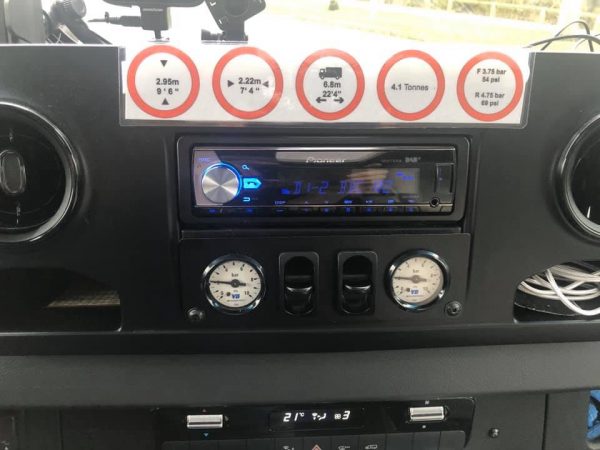 Diesel heater
We had a secondary diesel heater fitted by Autoterm. It's fitted beneath the passenger seat and the adjustable vent works well. It's very quiet and uses very little fuel that is taken from the vehicle's main tank. It is set so cannot run the tank dry.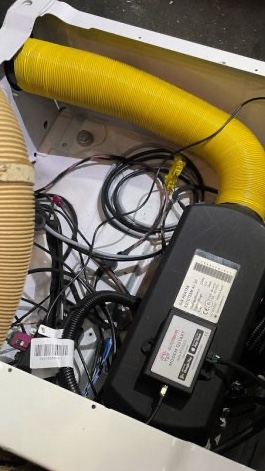 Headlamp Protection
For some of the roads we will be driving along I felt the headlamps needed a bit of protection.
As the van is a new vehicle there isn't much about yet but I did find a set at VanComfort.
Fitted them and they look a treat and very secure. At £69 the pair it was a no brainer.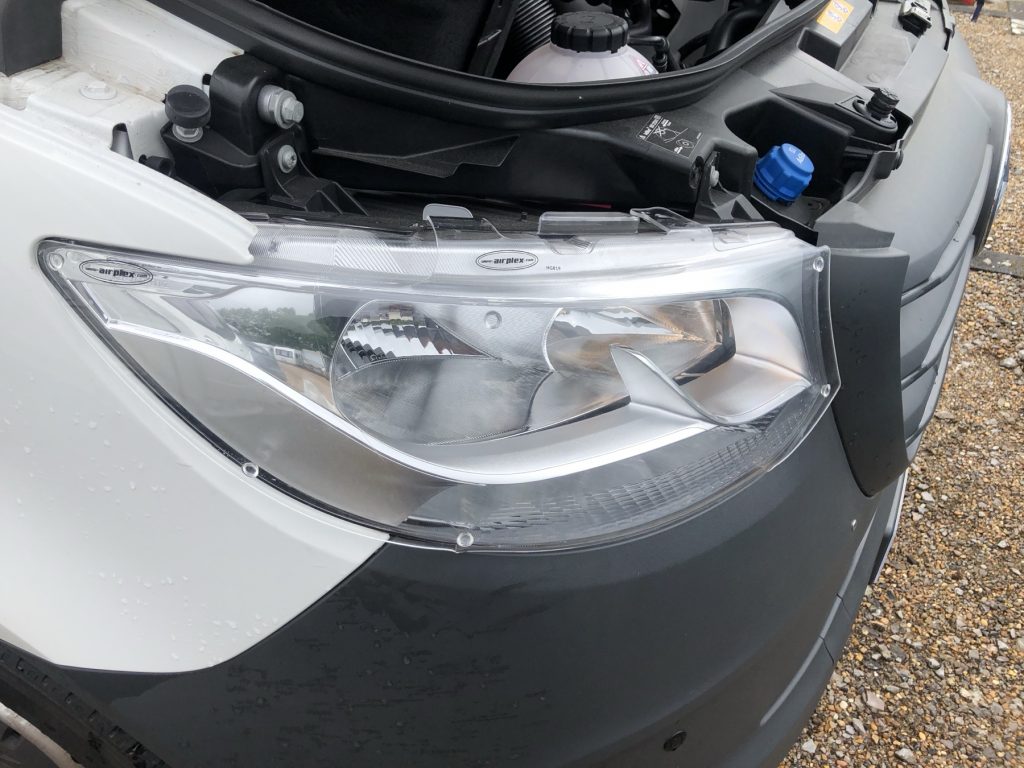 Separating Toilet.
We changed our Thetford Cassette system for a Simploo separating toilet.
We live full time and, some will know, spend as much time as we can away from campsites, this was highlighted on our last 8-month trip to Europe and Turkiye.
Following quite a bit of research we went for the Simploo Mini. Simploo are a UK company based in Datchet near Windsor. The footprint fitted in our toilet / shower room, it had clean lines, was cost effective and had manual flap to the solids (some you must sit down to open).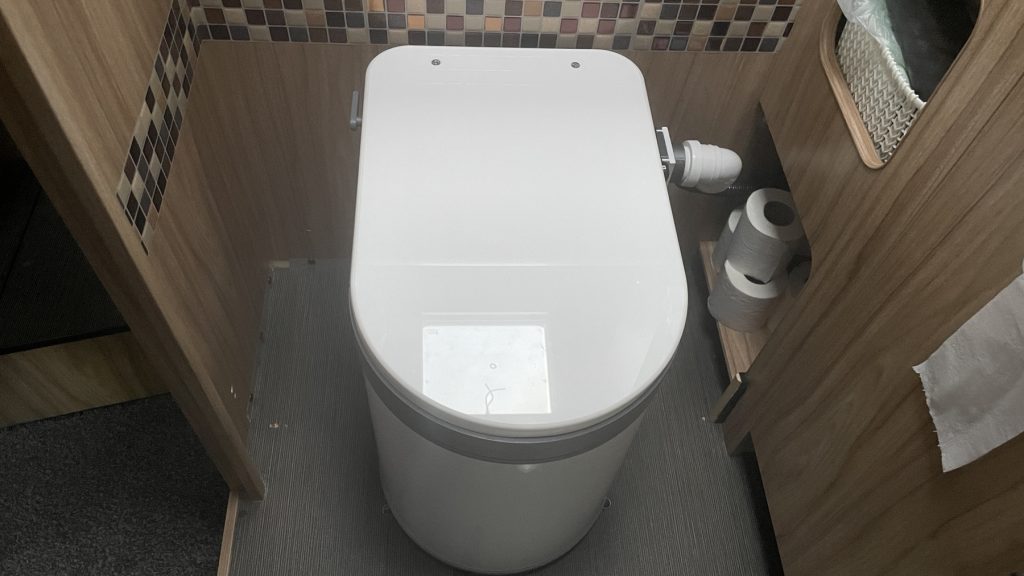 Water
We have a 120 litre fresh water tank in our van. In order to keep the water fresh and good to drink we have an in line filter system provided by Direct Water Filters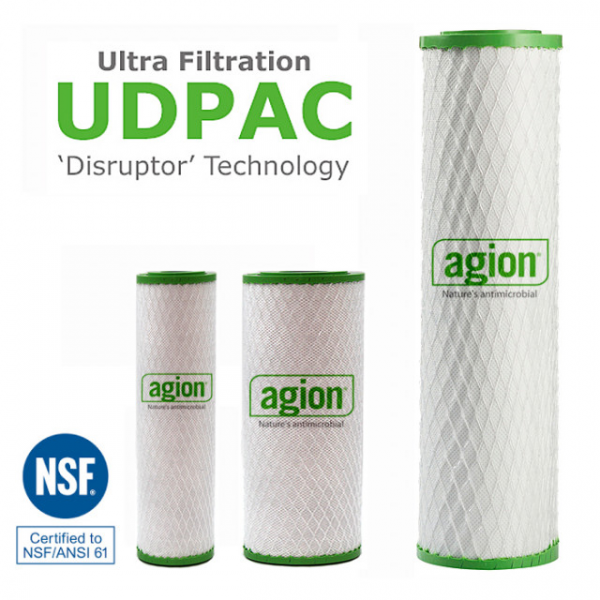 This is the cartridge we use and have traveled throughout Europe and Türkiye picking up water as we tour.
Lithium upgrade
Originally we spec'd 3 x 95 Ah AGM leisure batteries as at the time lithium was so expensive and still fairly new technology for Motorhomes.
We spend as much time as we can boondocking (well it's not really wild camping in a van like this is it?) and as the price of lithium reduced and became established we decided it was time to upgrade.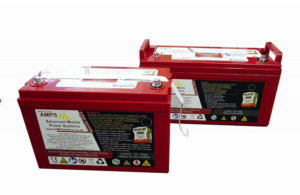 We went for 2 x 150 Ah lithiums and had the work carried out by VanBitz.
It has made a big improvement to our lifestyle in the van and means we can, with our style of travelling, be more independent.
Internet and Comms
We both use the internet a lot. Not just for social media either. We FaceTime family and friends, research places to visit and stream TV and YouTube etc.
For the Pan American Highway trip we knew that we couldn't rely on local sims for the way we use the internet so it was time to go Starlink.
We have the roam package which allows us to use it throughout the North American continent but not on the move (for that we both have small eSIM packages).
It's not a cheap option and lots of travelers use local sims perfectly well. However, for us, it's ideal.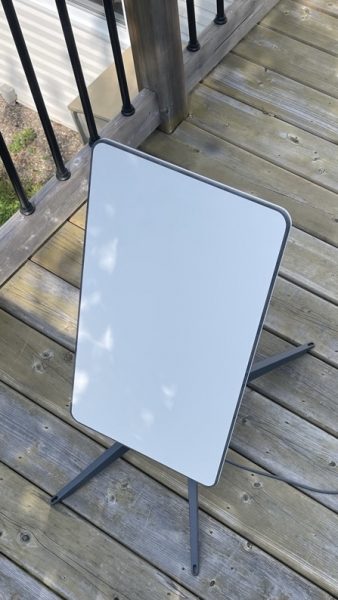 LPG (Propane)
We have 2 x 11kg refillable Gaslow cylinders fitted to the van. The filling point is external and means we can top up whenever we feel the need.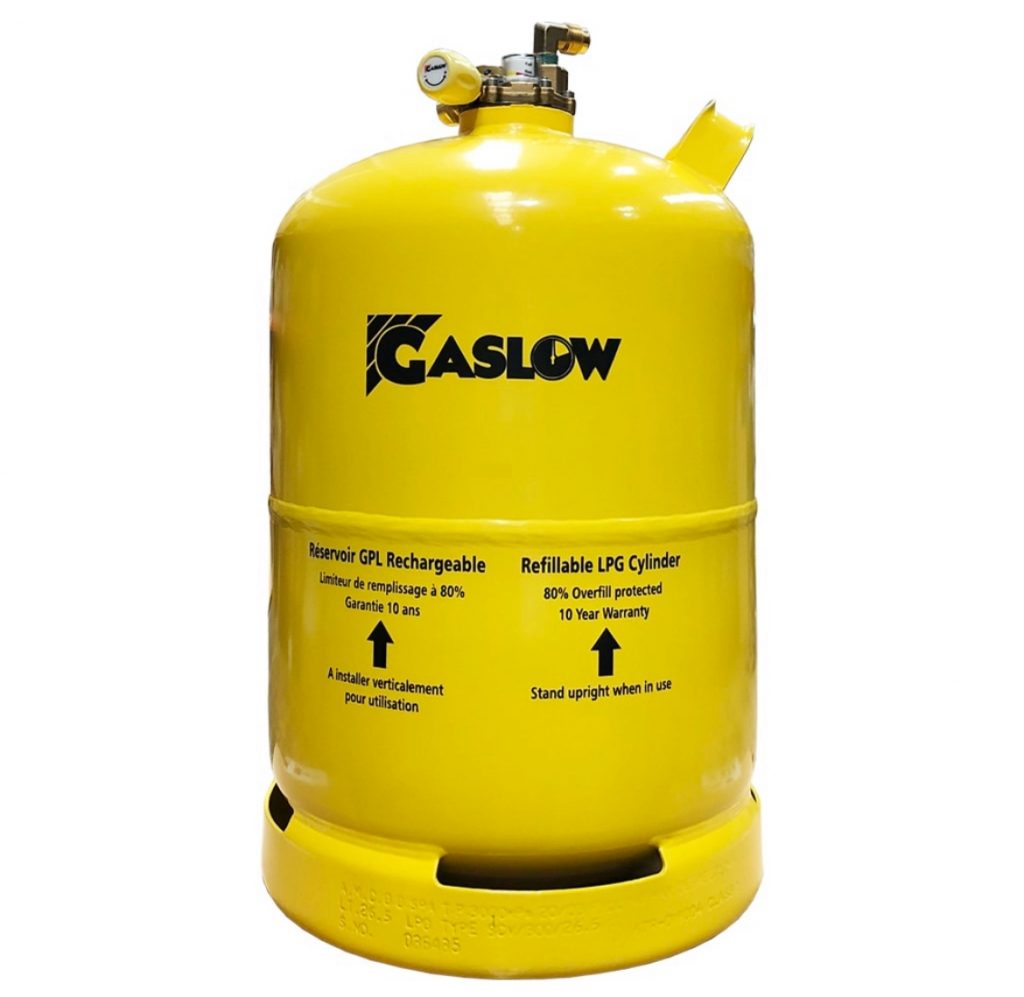 We have a range of adapters including the ACME which we use in Canada.