Today was a later start… We updated yesterday's trip on the blog and then just bimbled into town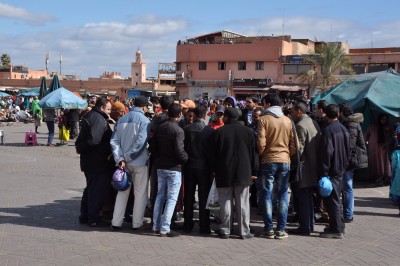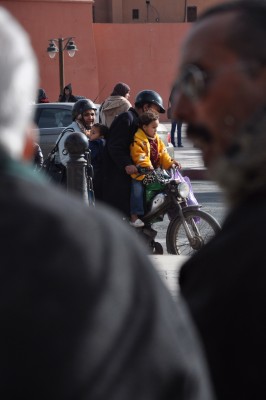 A lunch at the main square was followed by a wander around the parks.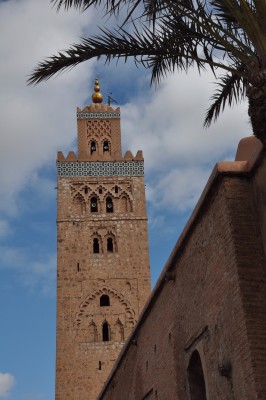 We managed to grab another geocache and a coffee…. it was all very slow and full of people watching.
Evening time took us back into Jemaa El Fna to eat at another stall.  We had been told to try number 14.  Walking past it was full of locals, always a good sign and it didn't dissapoint.  As we left 14 a guy from stall 118 started chatting up June.  Result is that we will probably go there tomorrow night.
Walking back through the souks, where some were totally deserted, it struck me that we never felt unsafe, not once and having adopted the plan of turn left, turn right, turn left, turn right, etc we actually got back to the riad without getting lost!