Two and a half years later than intended, we have finally realised our motorhoming dream and shipped the van to Canada!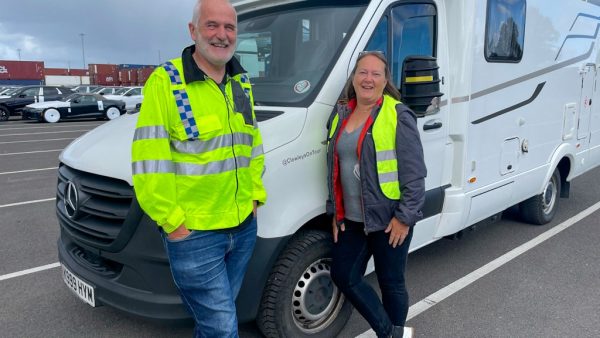 We were originally planning to leave the UK in Spring 2021 but COVID, ongoing shipping delays and finally family commitments meant that we wouldn't begin the trip until September 2023.

We travelled up to Liverpool and left the van on the docks, unlocked and with the keys in the cab, on 30th August with a scheduled shipping date of 3rd September. At this point we have to thank our friend Myles who works on the docks and gave up part of his day off to guide us through the checking in process and then drop us back at Lime St Station to catch the train home. Hopefully we'll see him and his wife Helen on the road at some point!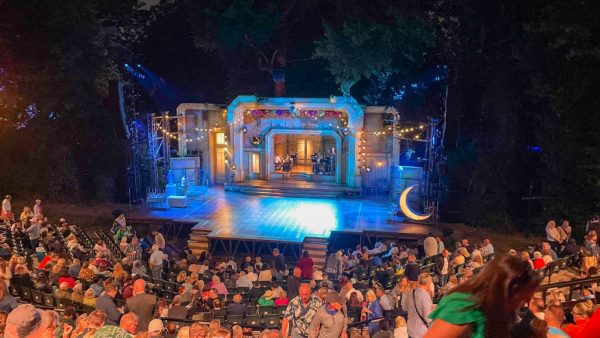 After a few days at home saying goodbyes to family and friends whilst watching the MV Atlantic Star carrying our van, start its journey across the Atlantic, we took a flight from London to Toronto (via Dublin) where we were proper tourists in Toronto, enjoying the warm weather, walking miles and visiting the main attractions including the CN Tower. Lots of eating too!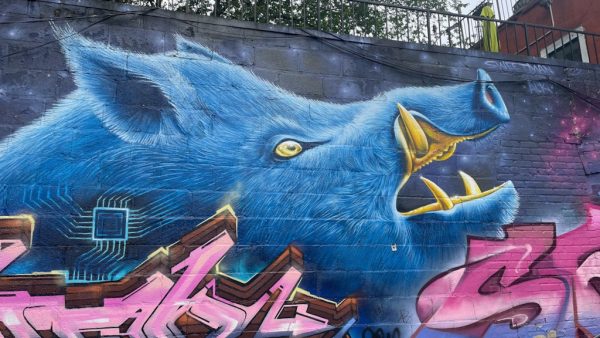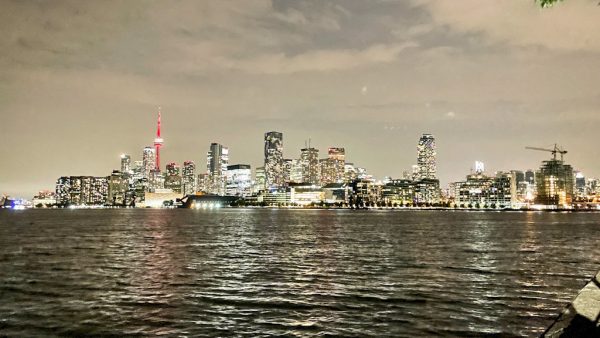 No sooner had we arrived then it was time to leave and we flew a couple of hours back to Halifax, Nova Scotia to await the van's arrival. We were lucky to be staying with an old work colleague of Bob's who emigrated from the UK several years ago with his family. We can't thank Simon, Laura and Rachel enough for their kind hospitality, for their tips for travelling in Canada and for letting us park the van on their drive whist we unpacked everything we had stowed away for shipping.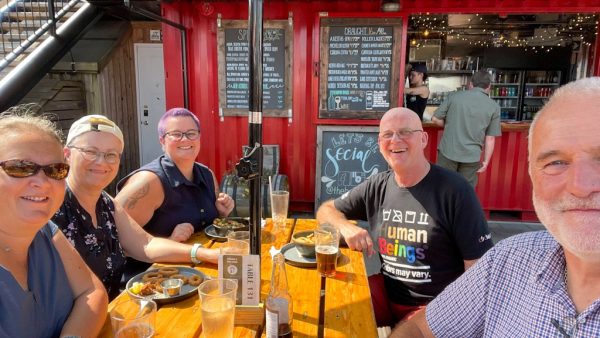 Despite leaving Liverpool a day late, the vessel docked on time and just a few hours later we had picked her up; thankfully all our fears relating to damage and theft were unfounded – nothing was missing nor broken.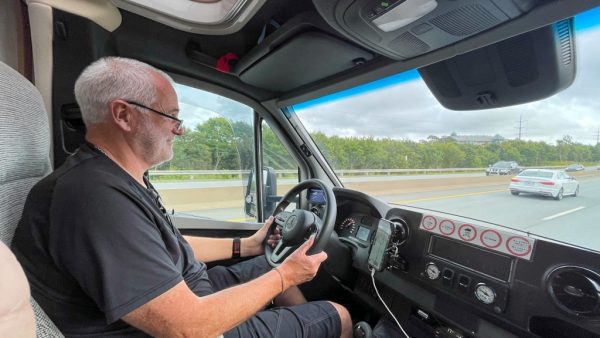 After restocking the food cupboards and refilling all the tanks (fuel, water and LPG) it was time to hit the road properly. Just an incoming hurricane to contend with…..
Blog: www.bobandjune.com
YouTube: https://youtube.com/user/bobclewley
PolarSteps:https://www.polarsteps.com/ClewleysOnTour/8608383-the-big-one-canada-to-argentina-and-back-again?s=BA3C6291-73DA-4127-86AD-F32C92D2B6D8