From Pictou, Nova Scotia we took the 75 minute ferry to Wood Islands, Prince Edward Island on a beautiful sunny day. PEI is Canada's smallest province and is mostly rural with pretty villages interspersed by extensive agricultural land.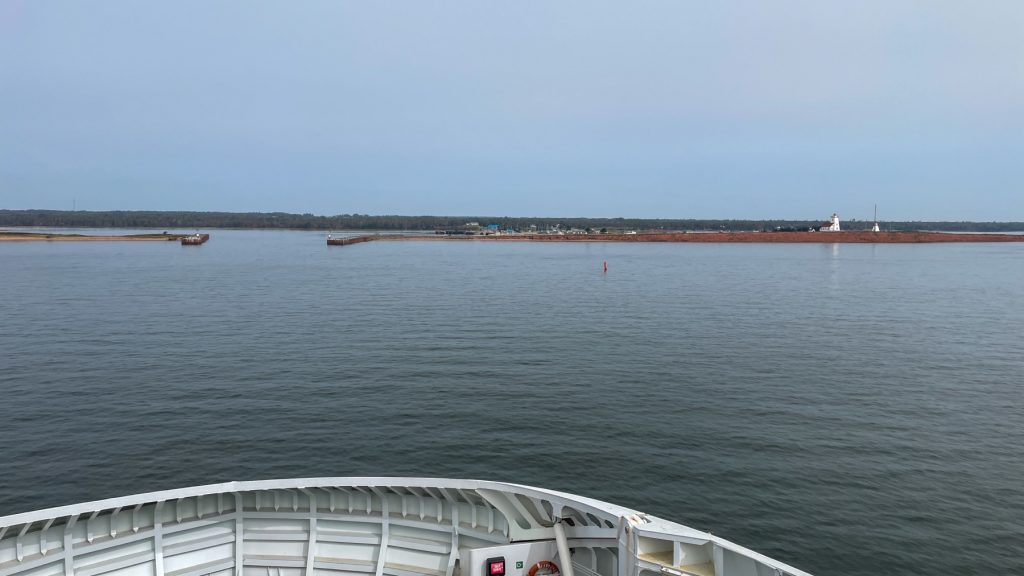 PEI has three main regions and each has its own clearly marked scenic drive; we drove the eastern and central routes which included the capital of Charlottetown. The tourist information centre just after leaving the ferry was a great source of information and maps.
We had some amazing park ups along the coast all of which were very quiet at this time of year. The main tourist season here is very short, just July and August so a lot of places were closed, although the cruise ships still dock in Charlottetown. The capital is a very pretty town and worth a visit. Whilst there we treated ourselves to two local delicacies – lobster and chocolate covered crisps (not at the same time I should add!).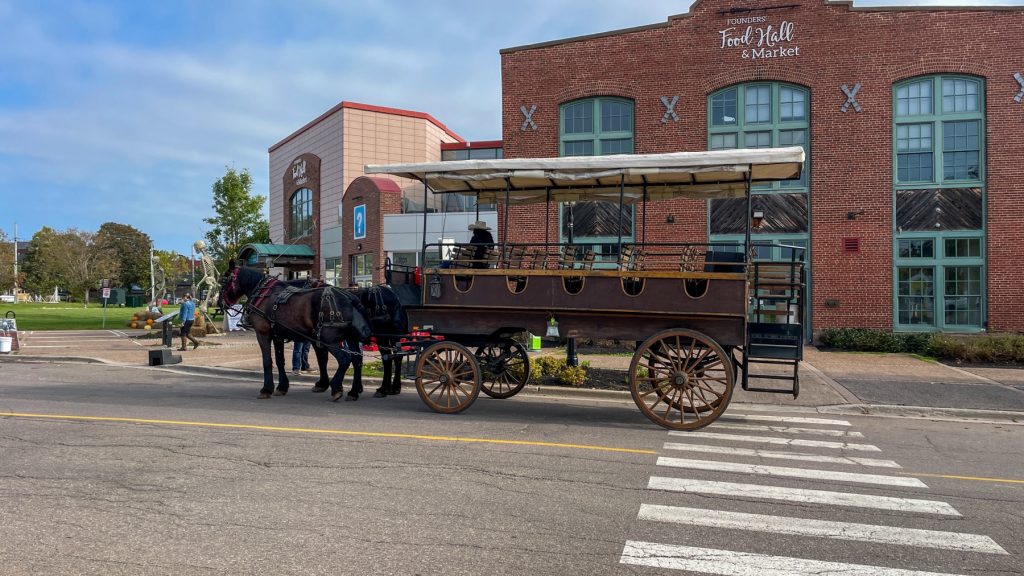 We drove along the Green Gables coast (as in Anne of Green Gables – the book was written here by Lucy Maud Montgomery) but found the area to be overly touristy and think it would probably overrun in the summer.
We were lucky with wildlife too – watching the seals and a bald eagle from one spot. If there had been a water source nearby it would have been much harder to drag ourselves away.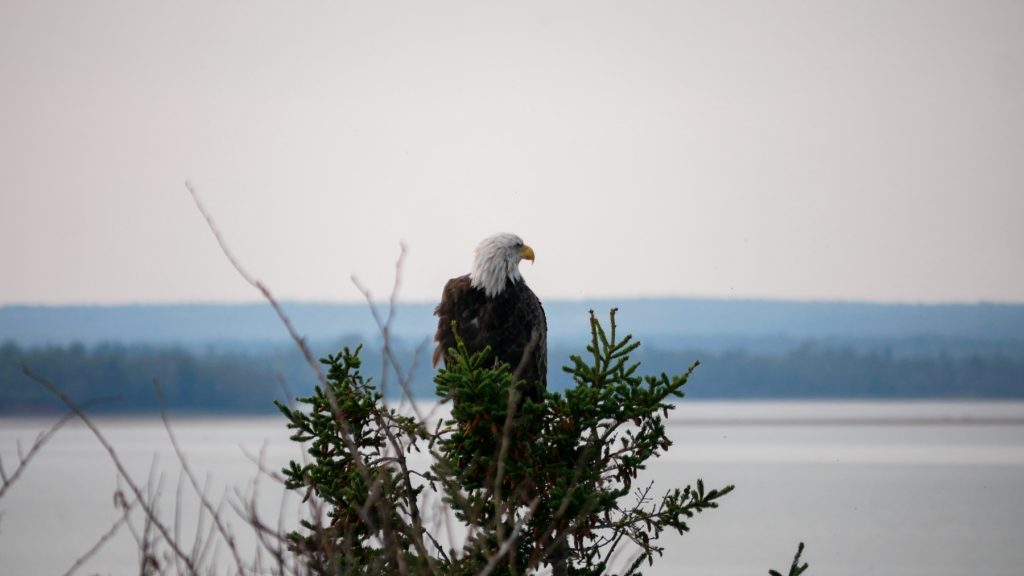 The coast is littered with lighthouses which make for great park ups (although not all allow overnight parking) and the beaches of the north coast were stunning. This was a very relaxing week!
Blog: www.bobandjune.com
YouTube: https://youtube.com/user/bobclewley
PolarSteps:https://www.polarsteps.com/ClewleysOnTour/8608383-the-big-one-canada-to-argentina-and-back-again