When your anniversary falls on a weekend you have to make the most of it I think….
So October 2015 I started planning for May 2016..  I wanted to find something different and special.  I found a Tree House on the East Sussex / Kent that looked stunning and it didn't let us down.
All booked, June had no idea at all where we were going.  I threw in a few red herrings like 'we need sleeping bags' etc to throw her off any scent she may have picked up.  I even packed the sleeping bags in the car as I left for a training course the week before.
Picking June up from the station she still was totally unaware of the Tree House.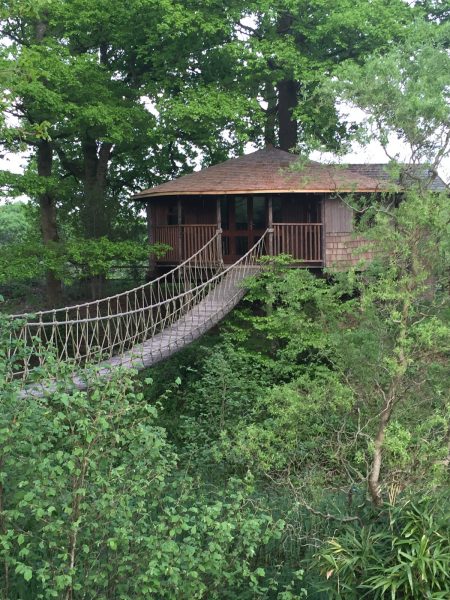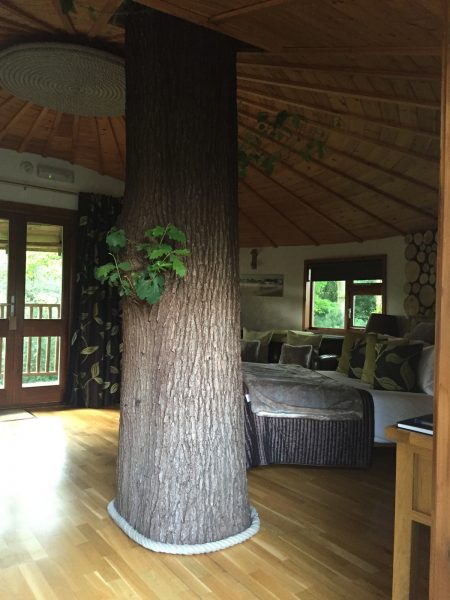 It was a stunning location.  Complete with king size bed, en suite, heating and even a breakfast hamper.  Everything I had hoped and more.
The next day we decided to use our National Trust membership and visit a couple of nearby.  First on the list was Scotney Castle….  Not a bad pad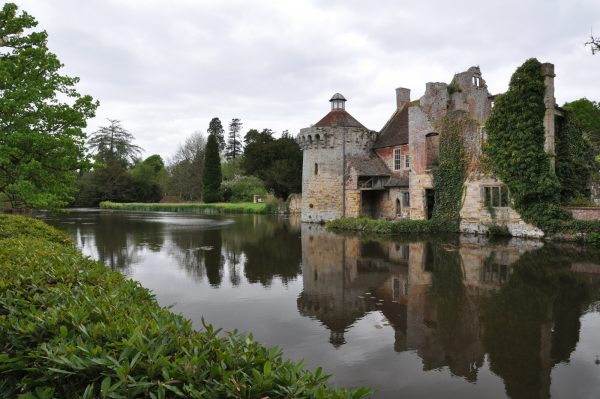 Scotney Castle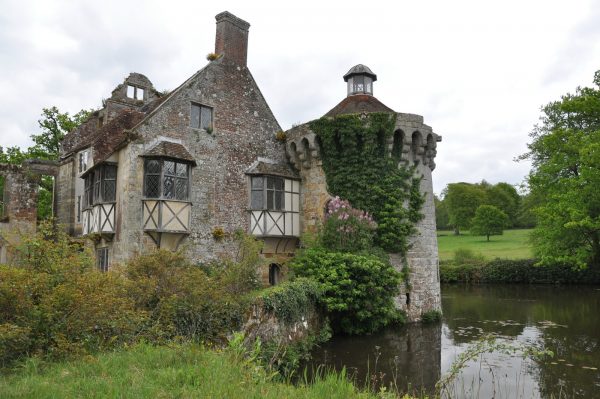 From there we moved on to Bodiam Castle….  A slightly better pad albeit a lot of roof was missing 🙂