For the past few years we have tried to do something a little different when going away.
Previous years have included a tree house and air ship.
This year I booked a Shepherd's Hut near Wells in Somerset.
It didn't have mains electricity but did have USB charging sockets. Well we would need to charge our phones at least 🙂
On the edge of a field it came with all you needed for a few days away. Log burner inside along with gas fridge and a 2 burner hob. In the bathroom it had a conventional toilet and a shower with hot and cold water.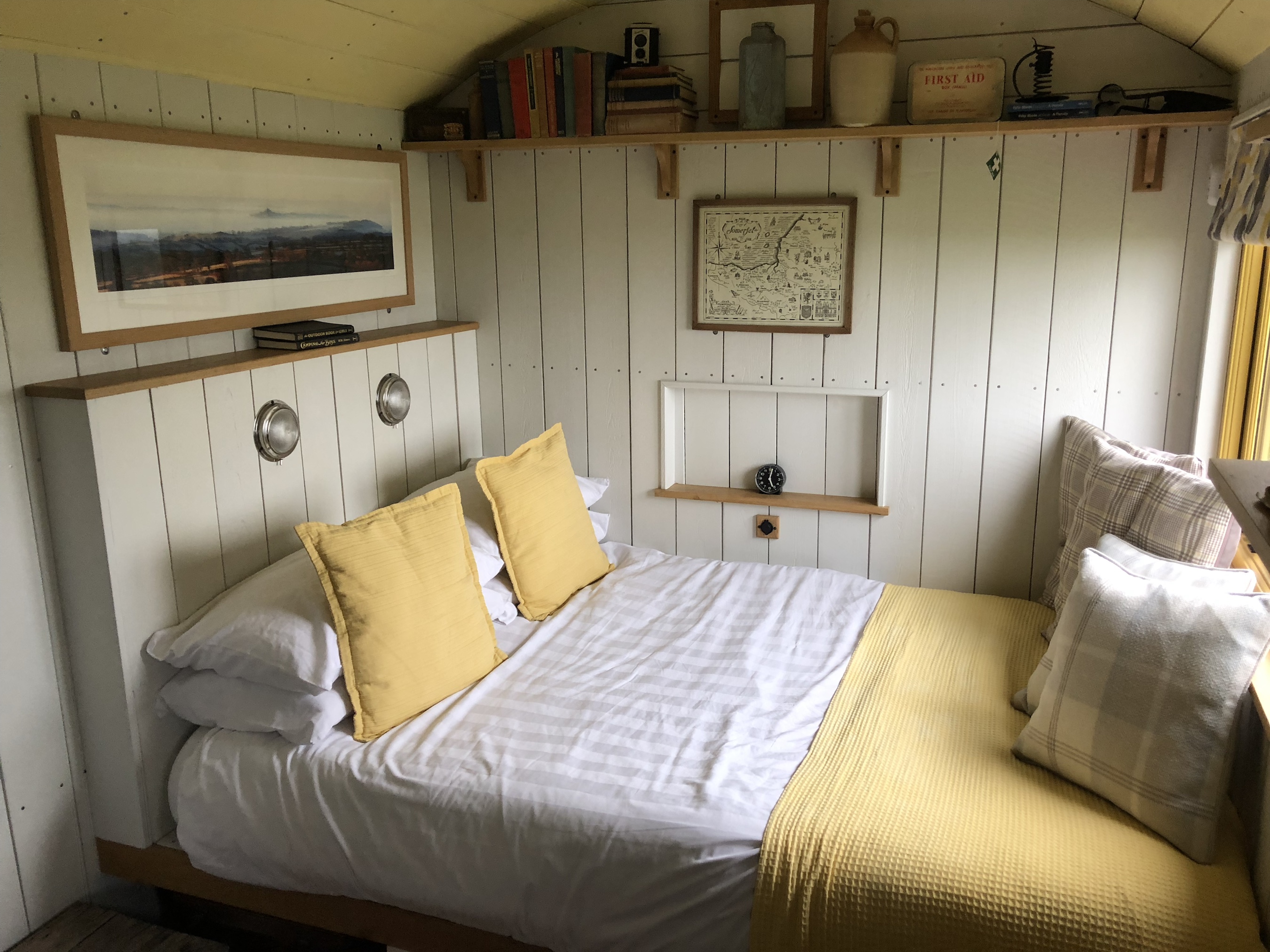 Outside, along with table and chairs, was a wood fired hot tub! Perfect size for 2 people.