Bob Left home about 3.00 with the girls on board and headed to Ashford where he met June for the off. We were having about 10 days in France, most at Camping Utah Beach in Normandy, which as suggested is right next to the Utah Beach.
First though we had an overnight stop at the Aire on the motorway services at Abbeville. This is about an hour south of the Tunnel crossing and one we have used before. The services offer a quite place to grab an overnight, a cafe for breakfast if you want it and free wifi.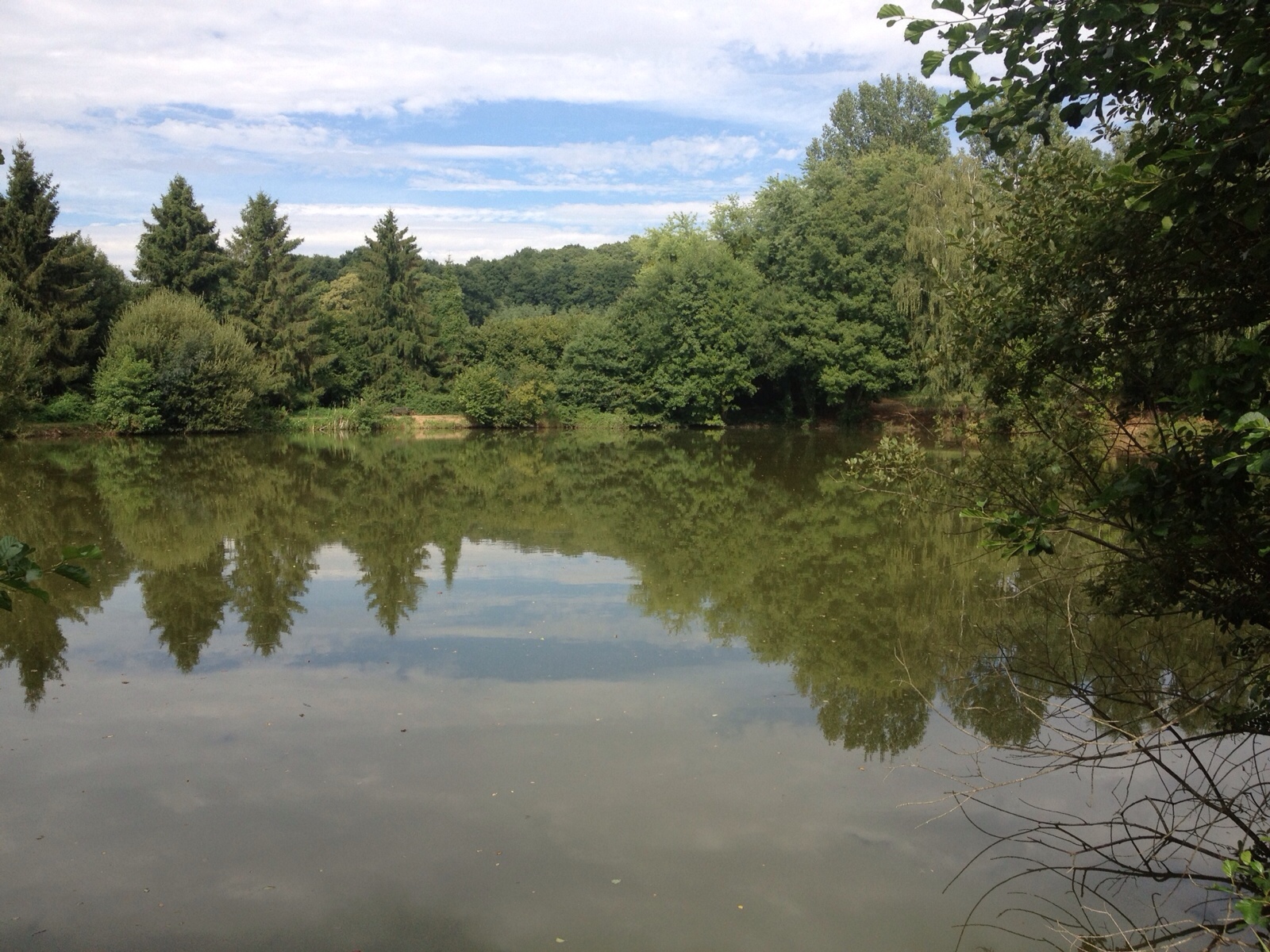 From there we made our way to a Forest View Campsite (owned and run by our, friends Peter and Sarah Wilson), via Rouen which has been the Bain of our trips this year. The main bridge, Pont du Mathilde, was severely damaged when a petrol tanker caught fire beneath it. It won't be repaired for over a year. Meanwhile the diversion seems to catch us out every time. This trip though we put a waypoint in so we travelled to the east of the river Seine out to Carrefour and Decathlon at the south of the town.it worked a treat.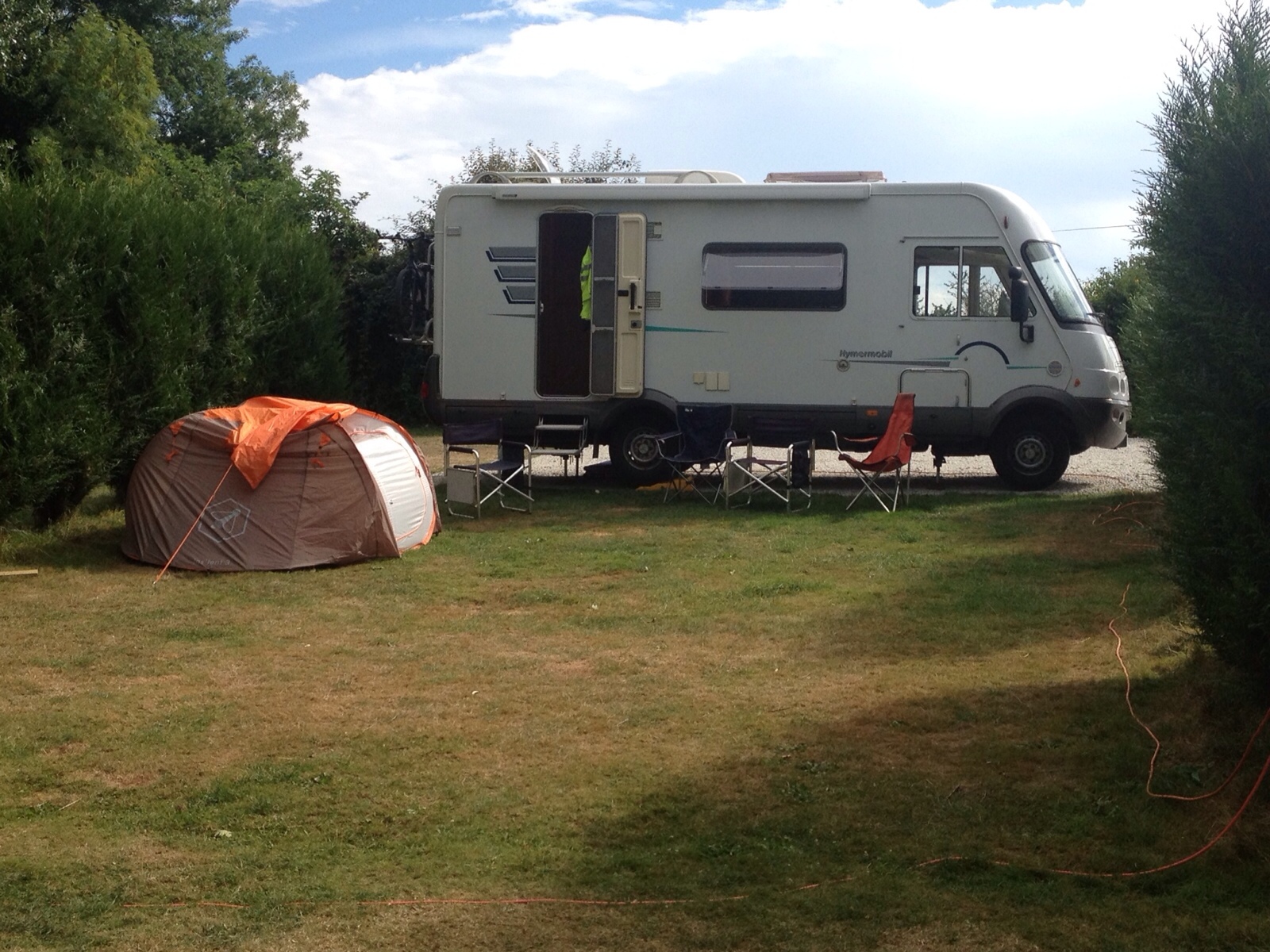 It was great to see all the work Peter and Sarah had done on the site since our last visit in February. We had a pitch by the lake and it was all so tranquil. Sarah does a 'Plat du Jour' three days a week and we had booked in for that… Just the ticket with a glass of red or two. The main change to the site is the new toilet block. The showers are huge…… At last we can take a shower and our clothing will stay dry. If only all campsites were like this 🙂