We had a great couple of months in the UK catching up with family and friends taking us from Hertfordshire to Oxfordshire and then down to the West Country to Wiltshire, Devon and Somerset.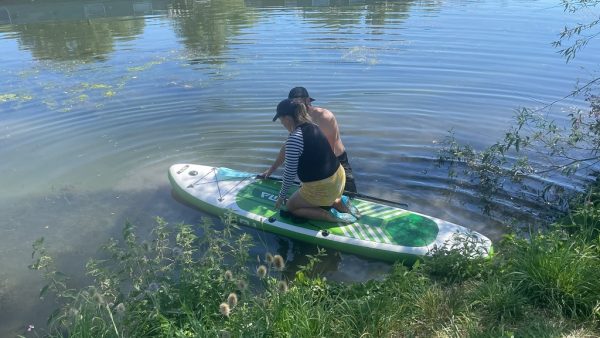 In addition we the van had new tyres at Costco Watford, was MOTd at Intercounty Mercedes Milton Keynes and warranty work done at Southdown Motorhomes in Portsmouth. Throw in medical and dental appointments, it was a pretty busy time!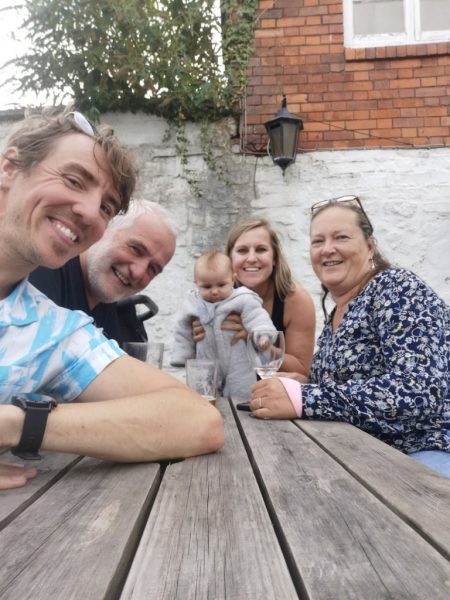 With the sudden death of the Queen at the beginning of September we delayed our departure for a few days and like a lot of people, were glued to the TV watching all the events as they happened. We decided we would book our Channel crossing for the day after the funeral so we could watch that day's services with uninterrupted wifi.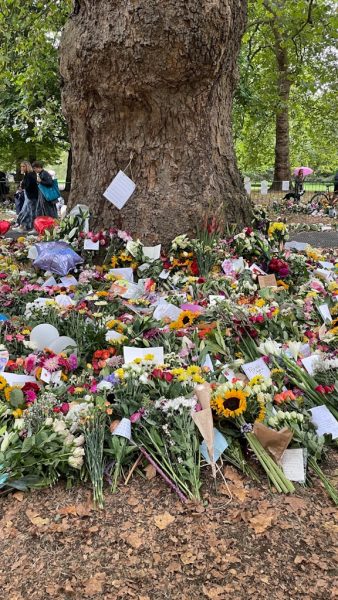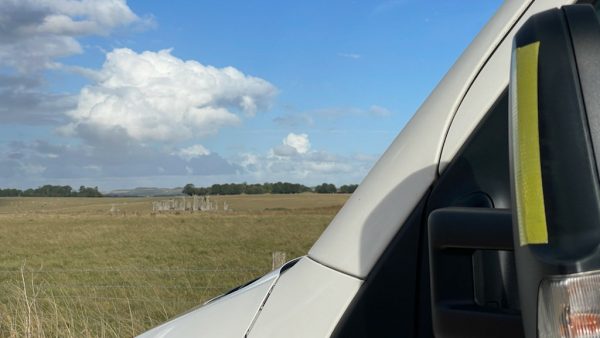 When home we have a couple of go to CLs we use with our favourites being Balmers near Tring and Home Farm, Iver. Both are basic grass fields with no EHU but have clean water and dump facilities, and work out real value for money at £8 and £13 per night respectively (Home Farm also offers a weekly rate of £85).
Other sites used during this visit:
Friars Court Island CL, Radcot: £12.50 p/n, grass field, no EHU but clean water and dump facilities. Great riverside location and pub nearby.
Newbridge Campsite, near Witney: £6 p/n, grass field, no EHU but clean water and dump facilities. Close to the river and a couple of puts
Stroud Farm, Maidenhead: £6 p/n, grass field, no EHU but clean water and dump facilities. Close to Heathrow so expect aircraft noise!
Kingstones Farm, near Marlborough, Wiltshire: £12 p/n (£15 with EHU). Two hard standing pitches and large grass area. Clean water and dump facilities. Easy bus access to Marlborough and plenty of walking from the site to the Savernake Forest and the Kennet and Avon Canal.
Pitt's Farm, near Wells, Somerset: £12 p/n. Grass pitches with EHU. Clean water and dump facilities. Wells and Glastonbury easily accessible with a vehicle.
We also overnighted at The Drove to visit Stonehenge and Port Solent car park, close to Southdown Motorhomes where the van was having some work done. Both of these are free and at Port Solent you are asked to call the port office to let them know you're staying the night.