After leaving New Brunswick we moved fairly quickly through the provinces of Quebec and Ontario, knowing we were on borrowed time in respect of the weather, pretty much driving in a straight line along the northern bank of the St Lawrence river and the border with the US.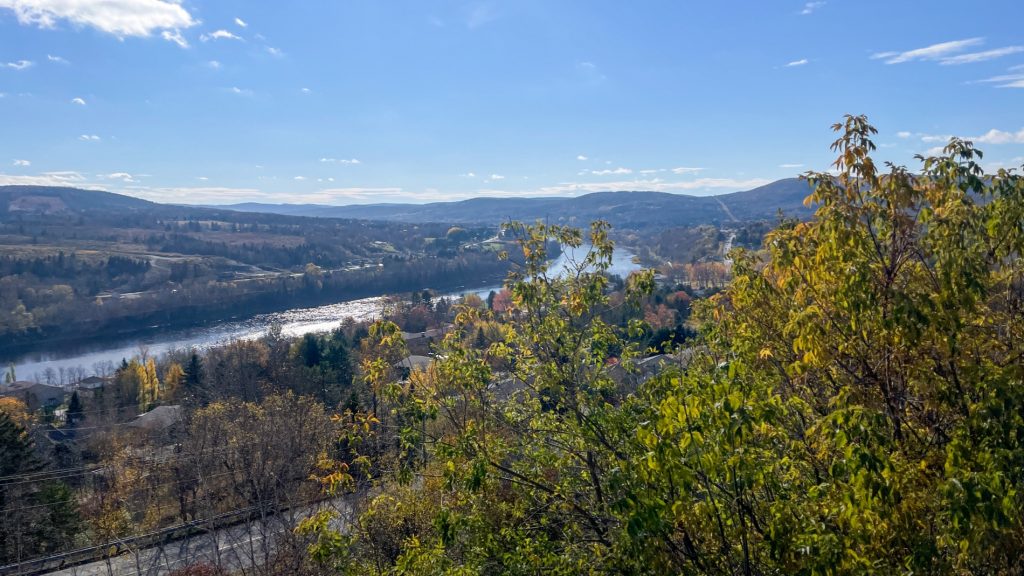 We spent a few hours exploring the old town area of Quebec City, a UNESCO World Heritage Site. The cobbled streets have a very European feel and French is the main language.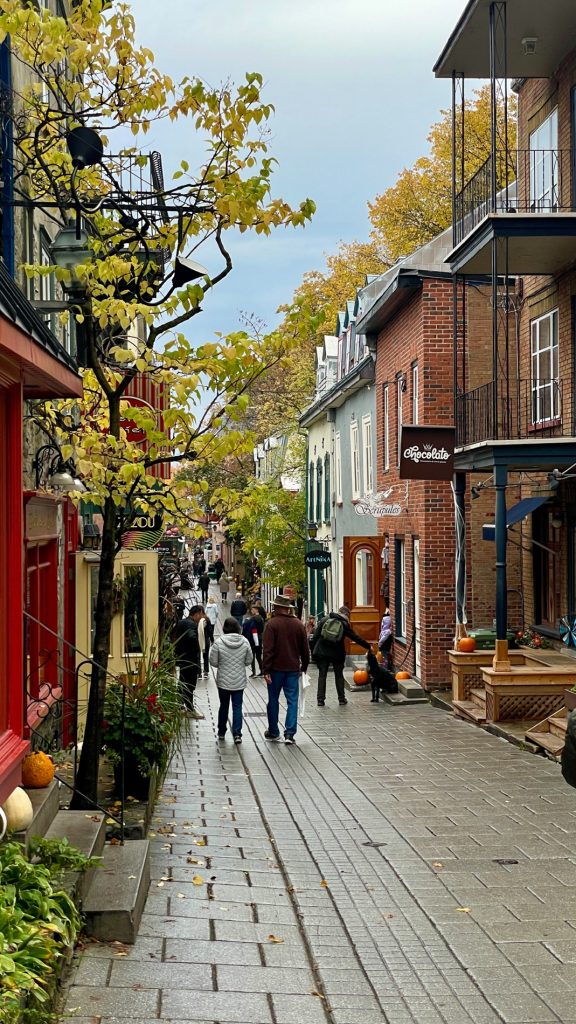 The old buildings are now mostly restaurants, art galleries or tourist shops and parking issues aside (more on that below) we enjoyed our time there.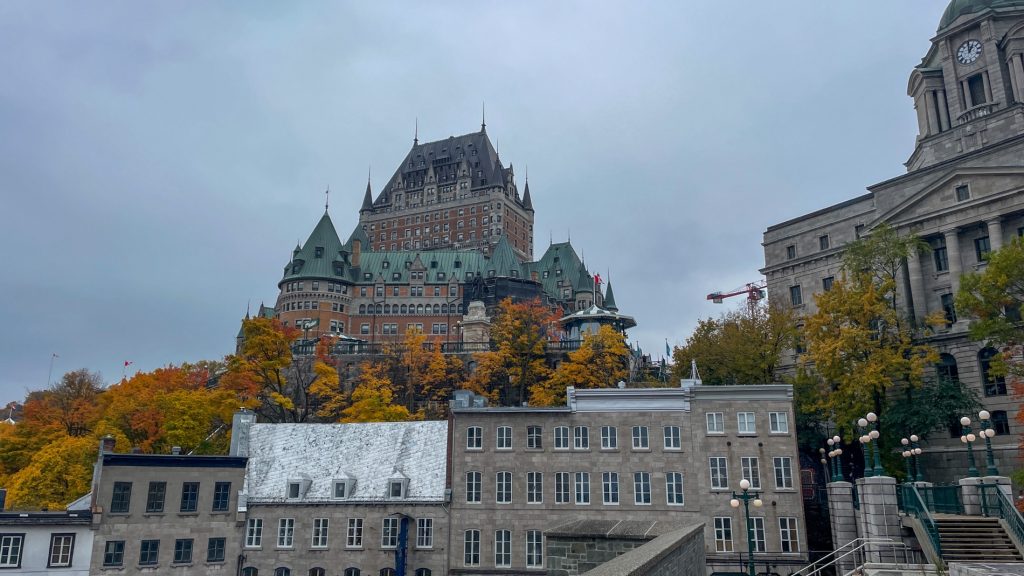 We found a great spot near St Geneviève-de-Berthier where we stopped in the carpark for a nature reserve on one of the small interconnected islands in the St Lawrence River.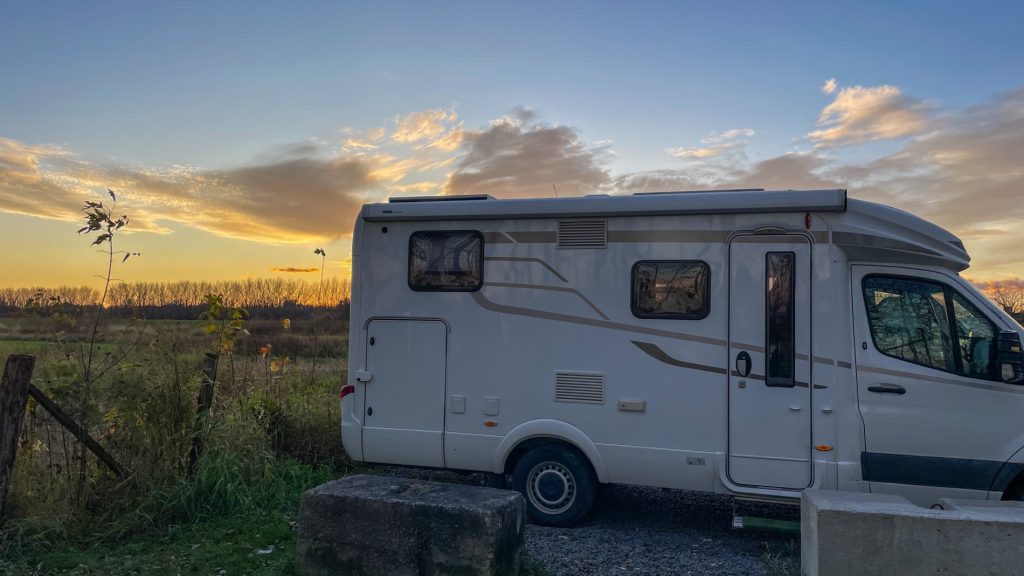 After a good walk along a couple of the marked trails, we awoke the following morning to our first sprinkling of snow!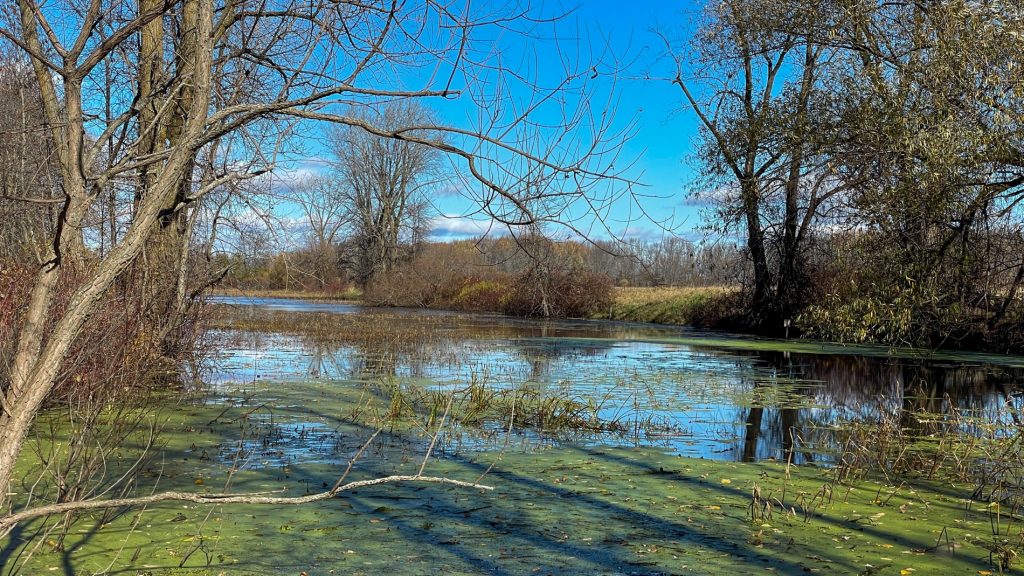 On our way to Niagara Falls we drove through Toronto but didn't stop having visited just a couple of months previously.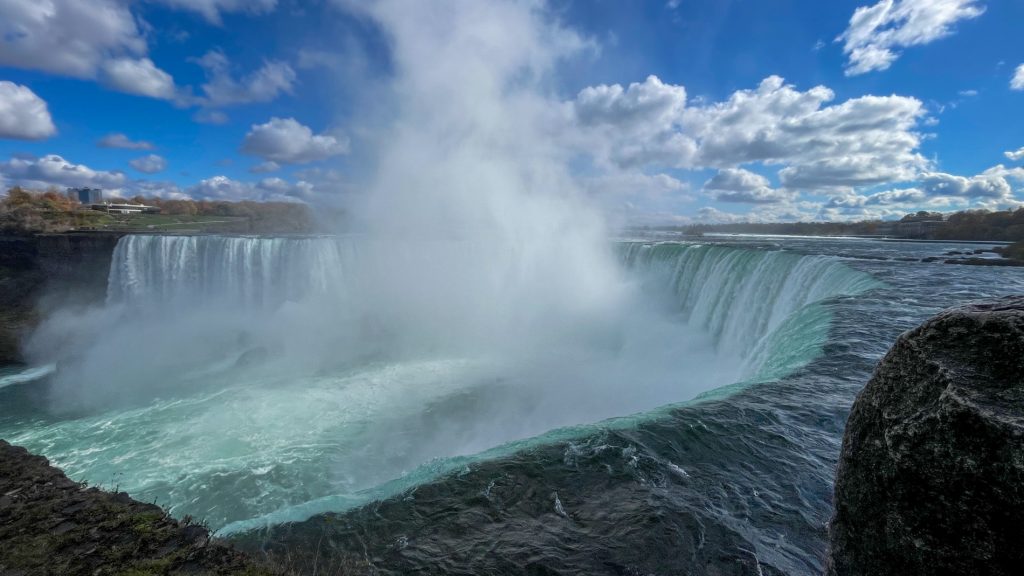 Niagara Falls are as you would imagine and the noise of the water and the water spray can be heard and seen long before you get to the actual falls. We found the actual town to be quite underwhelming!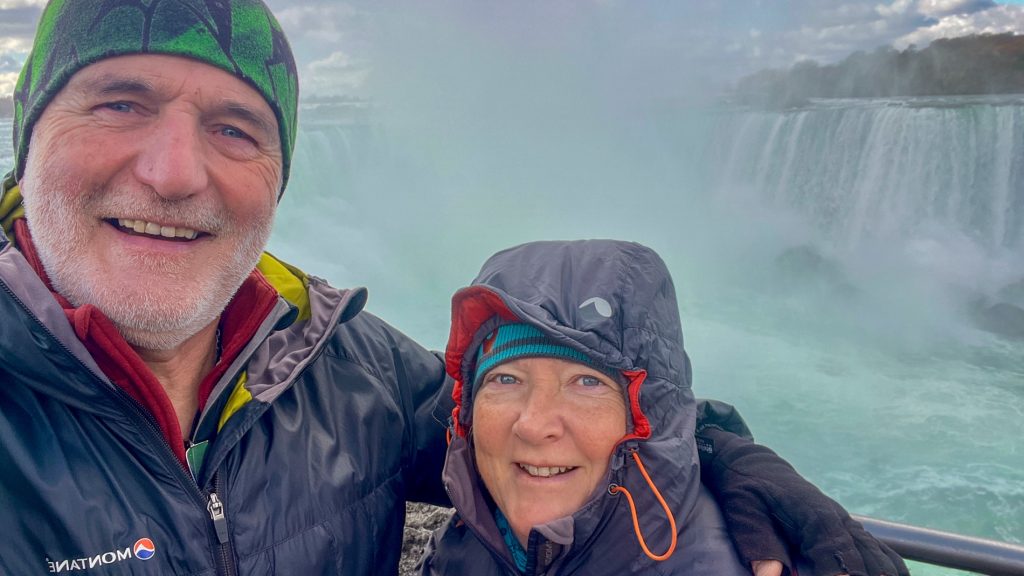 Our final stop in Canada for this visit was near Fort Erie on the banks of Lake Erie and looking across the water to Buffalo, USA. Whilst here we were on a mission to eat anything we couldn't take into the US which was mostly fruit and vegetables so we had a very healthy couple of days!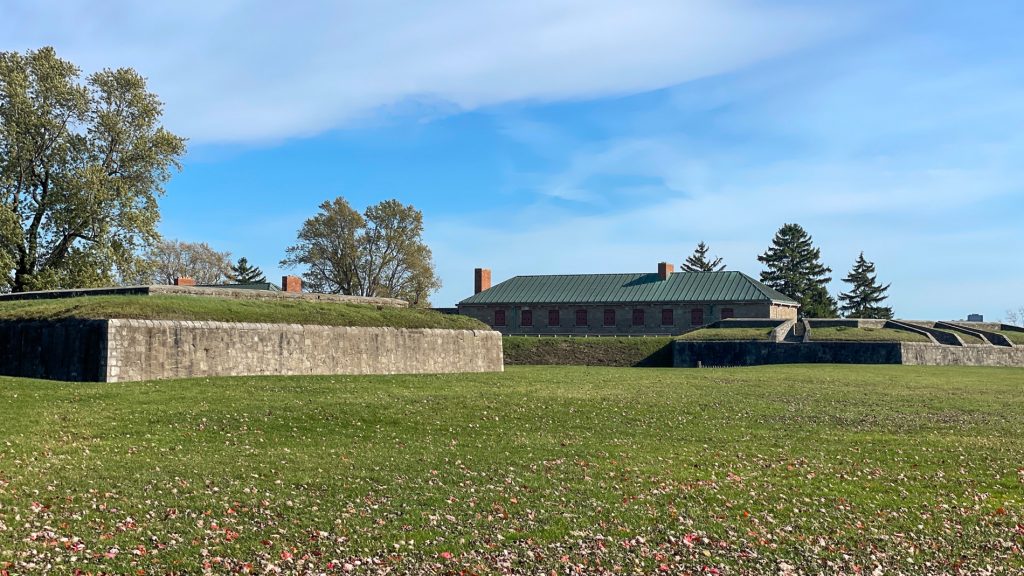 This was the end of our stay in eastern Canada and we will return to the western provinces when the weather starts to warm up a little next spring. Now all we had to do was clear the van of anything not allowed into the US and hope that they let us in when we cross the Peace Bridge into New York State.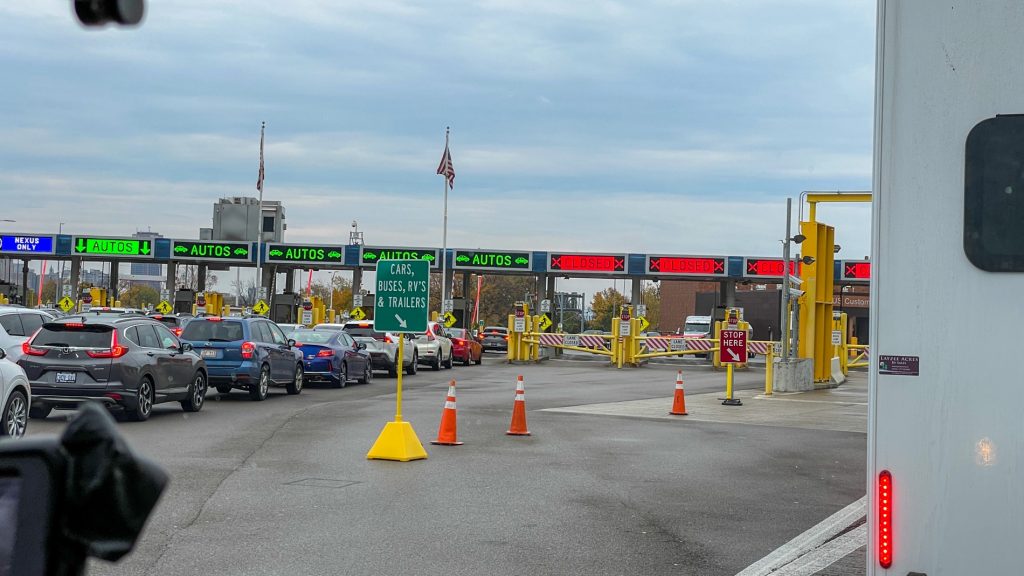 Motorhoming in Quebec and Ontario
We're having no problems finding diesel (despite not all fuel stations selling it) and LPG, but water sources are starting to get harder to find in these northern regions where public taps are switched off for winter.
Park ups have also been easy to find via iOverlander but day parking in Quebec was a nightmare – we had parked overnight in a small carpark a few kilometres outside the city which was just too far out to walk and despite our best efforts, we couldn't really work out the buses! Parking for RVs was shown by the marina but when we got there we found the space full with boats that had been taken out of the water for winter. We eventually found another carpark where we fitted into one space and where another (Canadian) van had stayed overnight without an issue. However when we came back to the van after exploring the city, we had a ticket, thankfully without a fine, telling us there was no RV parking in that car park. At least we had seen all that we came to see.
Niagara, not surprisingly, has plenty of parking. We opted for the car park furthest from the city but still within walking distance (shuttle bus is also available).