We thought this would be a good opportunity to take stock of how our new life is going – what's good, what's not so good, things we like, things we don't like etc!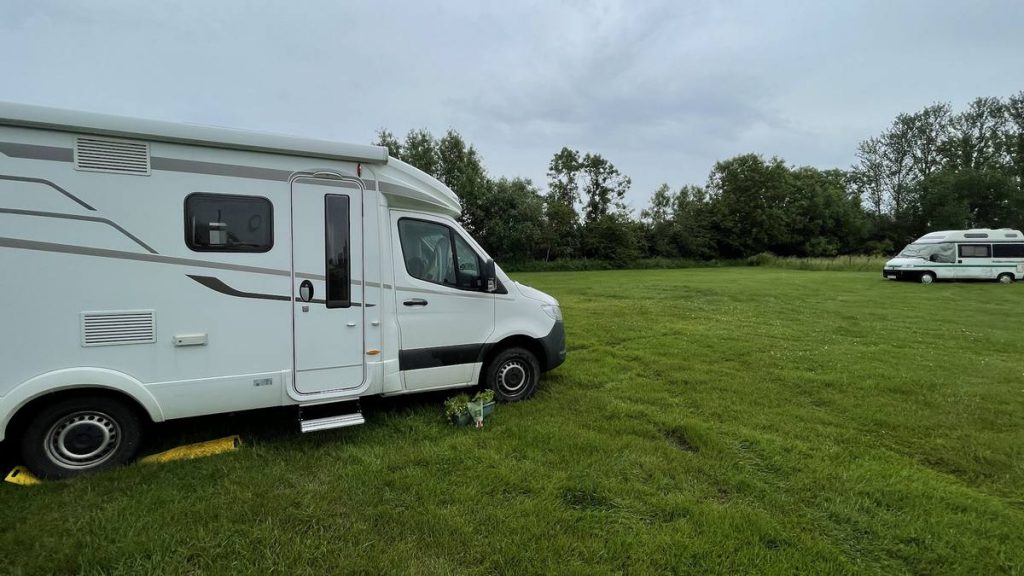 It feels like it has taken a while to get into the swing of things as various appointments have meant frequent visits back to home. Not that we're complaining and the reasons were important – vaccinations and medical, plus the bonus of seeing family and friends, just not how we expected life to be. We have also had to plan more than we wanted to work around COVID restrictions and the effect of people not being able to go abroad – campsites in popular spots booked and a backlash against inconsiderate motorhomers who are swarming all over the country.
The above aside, we have fallen into a new routine quite easily. Mornings tend to be leisurely starting with coffee in bed. The alarm is almost forgotten and is only switched on if we need to be off a pitch early (not so much of a problem on the small certified sites or locations) or have a long walk planned. Days are spent either walking along one the many footpaths we are discovering or have an admin/housework day, as yes it still has to be done. Luckily, we're happy in our own company as we are together all day every day and we quite like being away from lots of people – we do sometimes wonder if we're turning into grumpy old people!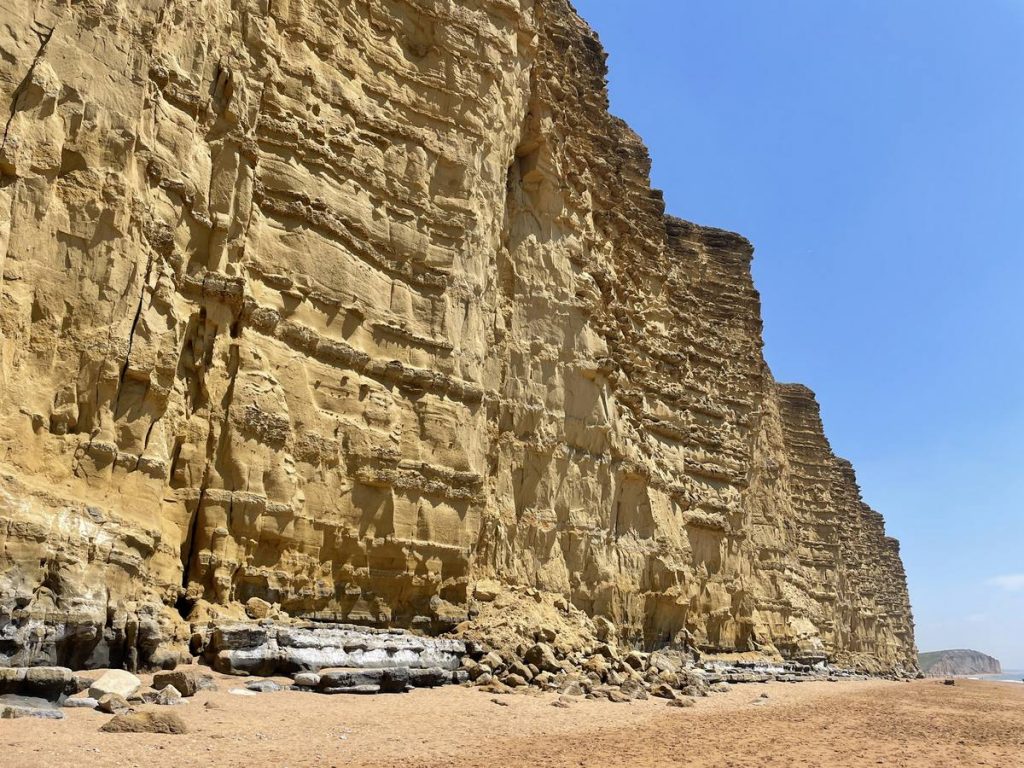 Apart from when meeting friends, most meals are home cooked and having time to prepare meals is meaning we're cutting our food waste considerably. We still want to find more markets or farm shops in which to buy groceries although using supermarkets has had the advantage of us also being able to do some laundry at the same time as well as relatively easy parking. We can do the small stuff on the road using a lidded box in the shower whilst we're moving but that doesn't work for the towels and bedding! We've used the Revolution outside laundry facilities on several occasions when we've been shopping at Morrison's as the ones we've noticed at fuel stations didn't have parking suitable for a 6.7m motorhome. We may, once or twice, have visited family or friends and cheekily asked to use their washing machine 😊
When ordering the van, it was kitted out with full timing in mind – as many solar panels on the roof as would fit, three leisure batteries, inverter and fully equipped kitchen. The large fridge/freezer has meant that we can also cut the number of supermarket visits which, in current times, has been a relief as well as allowing us to be more remote. All are working well to date and we are really living almost as we would at home, just in a smaller space.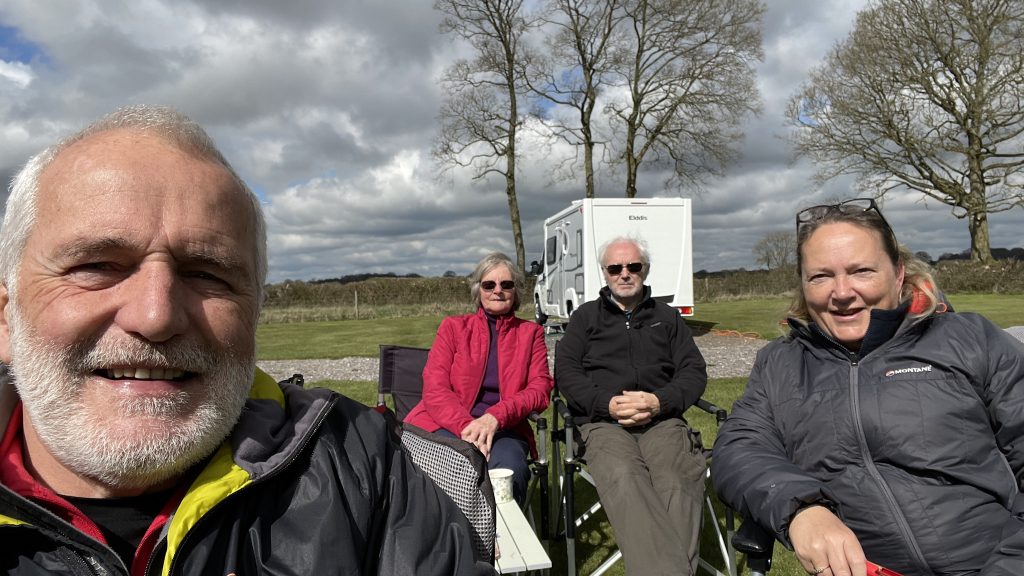 We still watch the TV of an evening, either via the inbuilt aerial or our Firestick. We got a great deal on an unlimited data SIM last year through Superdrug so no problem with data usage. It will be interesting to see if they make any changes for European usage as it is currently unlimited there too but with the other UK providers now updating their packages post-Brexit, will our plan go the same way?
Every so often we're emptying out the garage to check that we still need everything we're carrying. Our first couple of visits home were accompanied by bags of stuff we realised we'd never use and we continue to refine the essential kit list. Clothes still need sorting and are split between what we currently wear and don't, with the winter jumpers, thermals, gloves etc currently packed in vacuum bags in the garage.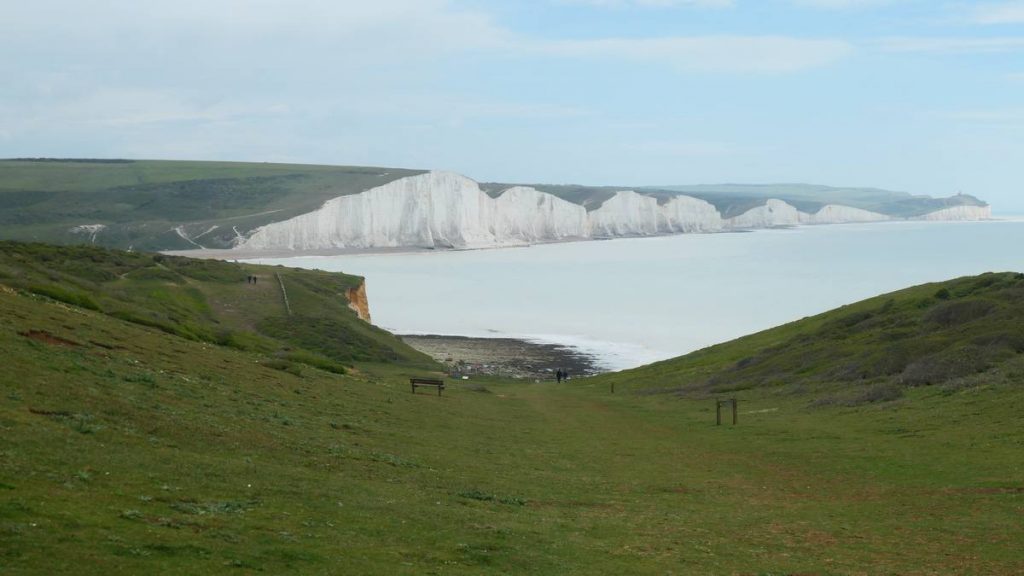 There was never going to be a perfect time to embark on this lifestyle but this was the best time for us. Despite the earlier comment of liking our own company, we do miss family and friends but the internet has made keeping in touch so much easier. We just have to put a little more thought into meeting up. Financially, putting it off for a couple more years would certainly have been better but the almost stress free life far outweighs any financial gain. However, as pensions kick in over the next few years and we're able to get out of the relatively expensive UK (even more so at the moment as places try to recoup the losses due to COVID and it being the school holidays!) that situation will ease. We were doing pretty well with running at just under an average of £15 per night for camping but the holidays will inflate that considerably. But, even though COVID has delayed our original plan to go to Canada and the continued turmoil around international travel the UK is proving to be a worthy alternative. We are finding amazing locations with the freedom to visit in our own time and at our own pace.
Back to the van – we love it! There's not much we'd really change other than swap the LPG heating for a diesel heating system just because diesel is easier to source, and then a couple of smaller tweaks; we should have insisted on a Fantastic Fan rather than a Hymer one and also have requested external power points but these two are fairly minor niggles rather than problems. The big plusses are the garage (lots of room but have to watch the weight!), big fridge and plenty of solar panels to charge the extra batteries – we added on the power pack when buying the van which gave us a third battery with an inverter. Extra 240V and USB sockets were also added to allow us along with a MiFi aerial to keep us connected to the outside world. We would recommend the Froli Star bed system which goes under the mattress as we both agree that the bed in the van is even more comfortable than the one at home!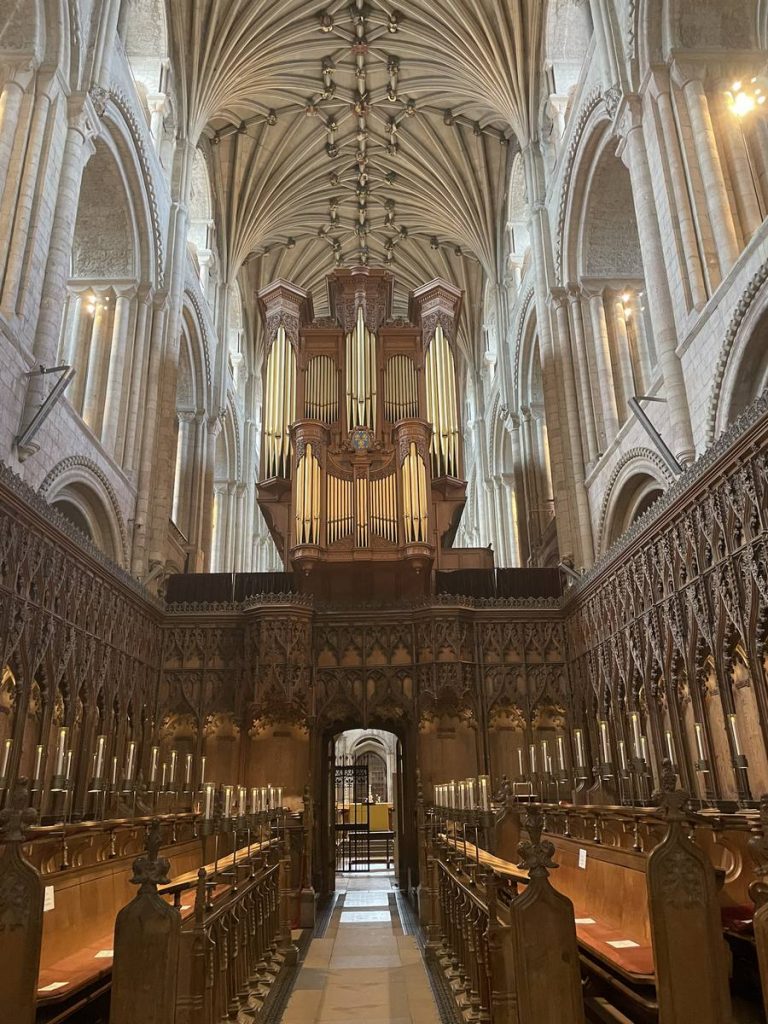 Our main difficulty so far has only become apparent in the past ten days or so when we've tried to book sites for the next few weeks (we're heading to Snowdon and North Wales). We probably should have realised earlier but "staycations" are meaning campsites are fully booked and even our preferred small CLs and CSs are busy in the more popular areas. Not that we don't want people to have fun but our patience on some of the larger sites runs a little thin at times with inconsiderate people, unruly children and constantly yapping dogs disturbing the peace day and night – yes grumpy old people again!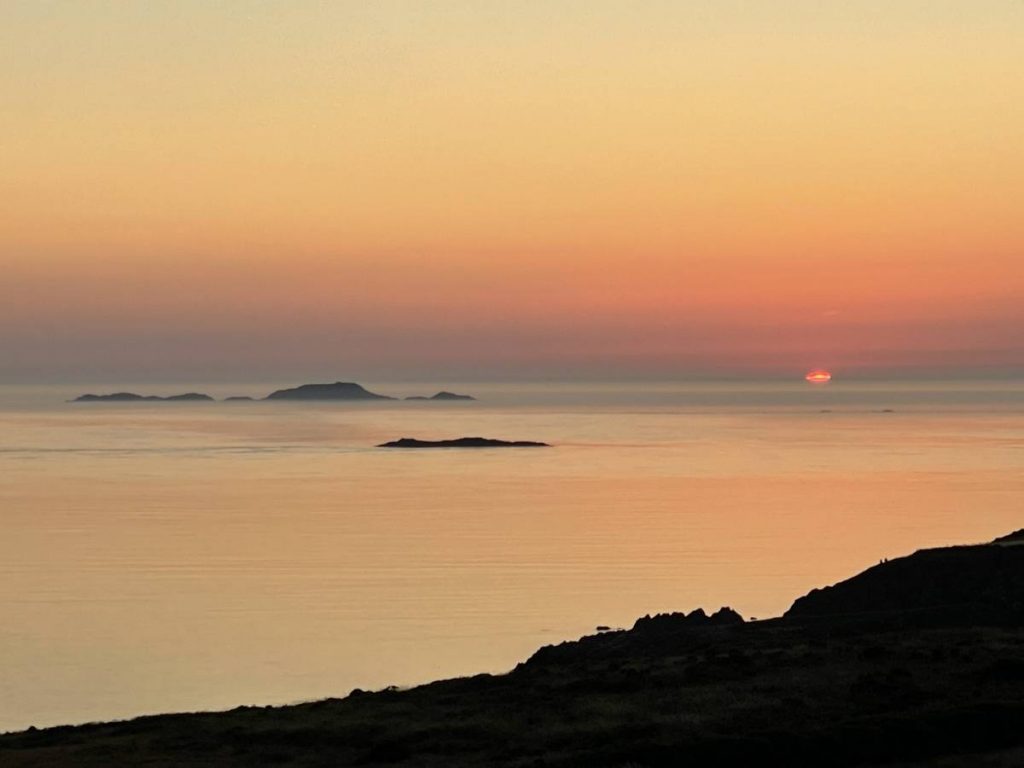 We tend to use Search4Sites as our main search engine and have picked up on recommendations through various FaceBook groups and friends. Using off grid park ups doesn't feel good at the moment as there is a lot of media noise about inconsiderate campers leaving rubbish and worse in and around laybys and car parks. We know this is only a small minority but to a lot of people all those in campervans/motorhomes are the same. When travelling between sites we've come to the conclusion that we need to work on route planning together. As a left-hand drive vehicle, sitting in the passenger seat can feel a little exposed to the oncoming traffic in small country lanes. We've noticed that those driving company vehicles/lorries are not so keen on slowing down around bends although our only coming together was with a small car and neither of us was doing more than creeping forward! We've never been one for following Tom Tom blindly but it has made a couple of odd route choices recently so now we cross check routes against a good old-fashioned paper map!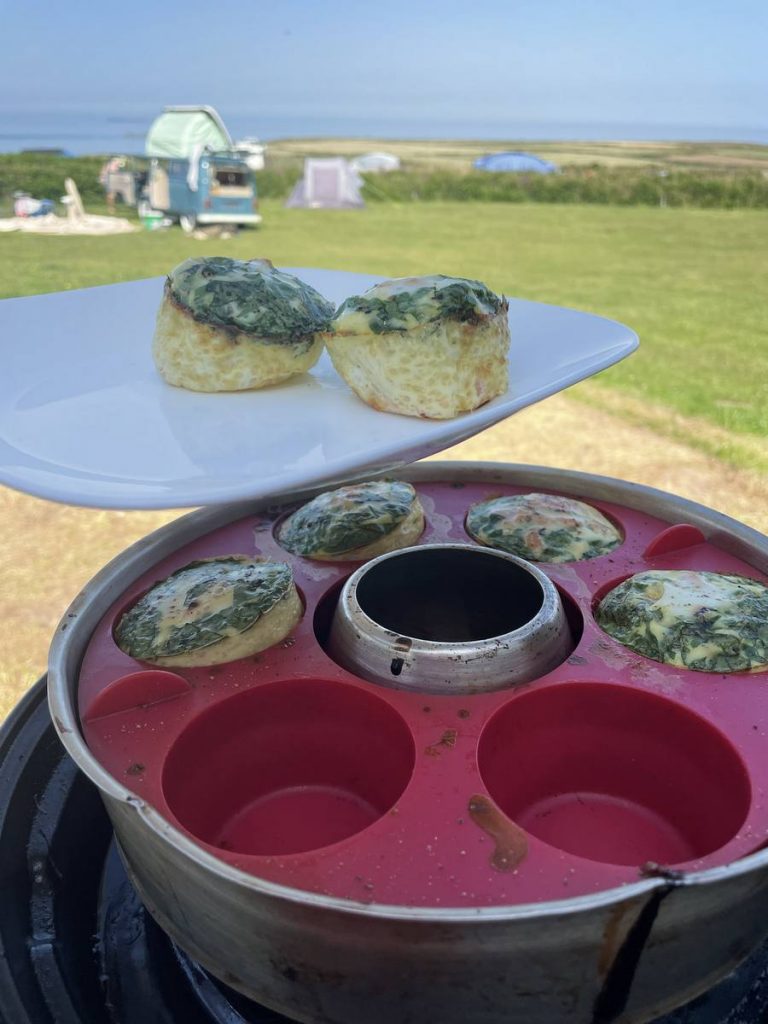 Despite there also being lots of social media posts on the lack of LPG refilling sites, we have not had a problem as yet. We use the app MyLPG.EU.
And that's it! Certainly, no regrets and all being well, we'll be off to foreign lands soon 😊