It was time to visit Canoe 2  again we felt… This was the second visit and I am sure we will come back again.  They are such a professional setup that just can't do enough for you.  We had planned this for the August Bank Holiday weekend but we had to change..  This was no problem for Canoe 2 who even changed the booking at the campsite next door for us too.  Camping was £15 a night with electric.
Arriving Friday night in the pouring rain we were grateful for the motorhome…even more so when we heard that some folk were arriving later and having to put up tents…
Last time we set off from their base at Ditchford Lock in south Northamptonshire and finished at Thrapston Nine Arches.  So this time we had a taxi, again arranged by Canoe 2, to take us to Thrapston so we could paddle to Oundle Mill.  It was a great day out, stopping off at Kings Head at Wadenhoe for lunch.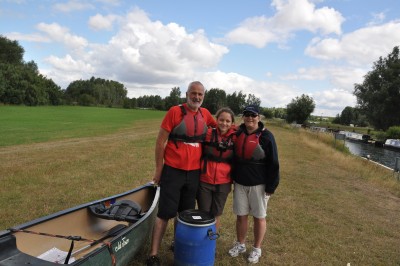 As we ended the trip we were collected and taken back to the campsite.  All in all a good day out on the river.  We did get a quick glimpse of a KingFisher as it flew ahead of us….
We did take 2 GoPros out so when I get time there will be a short 2 minute video put together.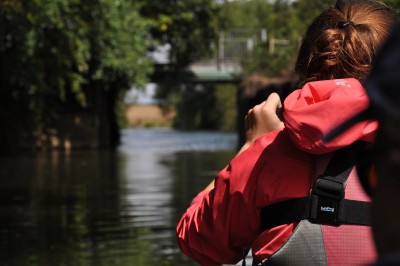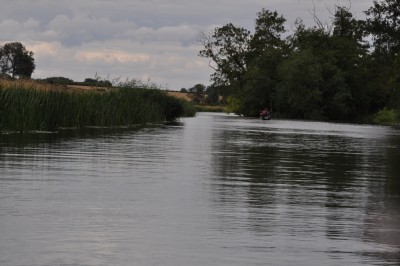 [sgpx gpx="/wp-content/uploads/gpx/Move_2015_07_25_10_07_36_Canoeing.gpx"]