This page holds a few links to campsites, venues etc that we think are particularly good and other 'stuff' we think may be of interest
Motorhome Dimensions Template
As any motorhome driver will know having the dimensions of your van easily accessible can be a real help on narrow roads.
We have this laminated and on permanent display on our dashboard.

If you would like the template just click below. It is editable in Google Slides or PowerPoint
Alleged gassing in motor vehicles
There has been a lot said about gassing in motorhome and subsequent theft from… I have always thought this odd as I had never heard of it during happening in the UK in all my 30 years as a cop.
This leads you to a statement on the The Royal College of Anaesthetists website. I guess they would know 🙂
http://www.rcoa.ac.uk/news-and-bulletin/rcoa-news-and-statements/statement-alleged-gassing-motor-vehicles
Campsites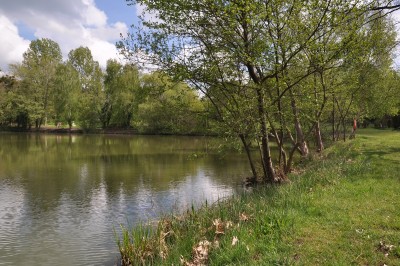 The first, we will admit is run by really good friends Pete and Sarah. They are Brits who had a dream to run a Campsite in France…
Forest View is a delightfully rural site set in the heart of the stunning Perche Valley of Southern Normandy backing onto the Forest and is about 70 kms north east of Le Mans. With its 1 1/2 acre fishing and boating lake at its heart, Forest View is a beautiful place with great hosts.
http://www.forestviewfrance.co.uk/
Sonogno Aire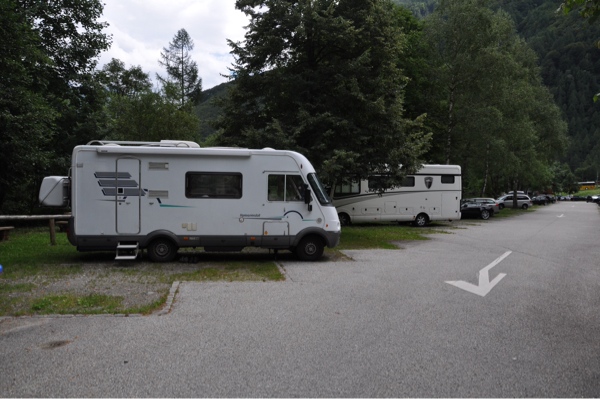 This is a beautiful stopover. The Aire is at the end of the car park and for a grand total of €16 a night we have water and dumping facilities in a beautiful Swiss valley. And the ticket covers us for use of the car parks in the valley until tomorrow at 19.00. Just a 2 minute walk to the village this Aire is really well positioned. The village has a few souvenir shops, a restaurant and cafés. There is a beautiful church looking over what I guess must be the village green.

Canoe 2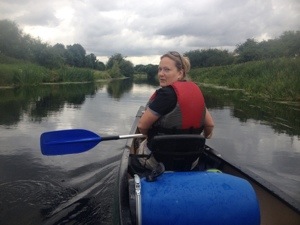 We have used Canoe 2 twice now and I am sure we will be back for more. It is a great day out on the river Nene, or more if you fancy an over nighter, and we have found them so helpful and professional. There is a campsite right next to their base at Ditchford Lock, Ditchford Road, Irthlingborough, Northamptonshire.