With basic flights from Gatwick to Malpensa at around £50 return this was always going to be a good trip away with friends….
Having finally sorted out the hire car (and you think you've done everything from here….but that's another story),  we drove along the beautiful Como lake side roads directly to the B&B Miralago Bellagio .  I guess this was a family home in the day and still had a great look about it.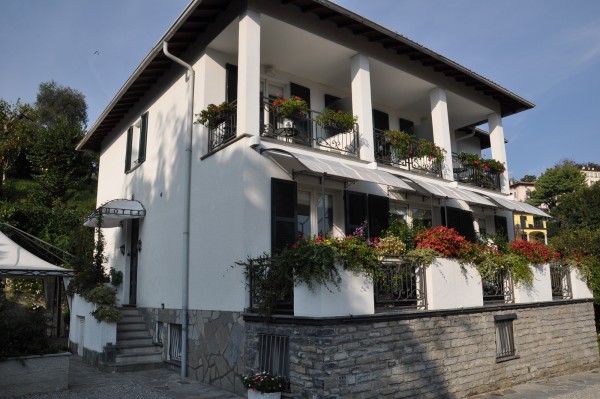 With free wifi and a really substantial breakfast it was a winner and another lucky pick from TripAdvisor!  Located on the other side of the headland in a peaceful setting, some rooms are lake facing but all clean and comfortable. Staff were friendly and accommodating and were on hand for wine and beer of an evening at very reasonable costs.  Have to say it again though….the breakfast was amazing – fresh fruit, homemade pastries and cakes as well as the continental staples of meats and bread as well as cooked eggs.  Our room was over the kitchen and the smells wafting in of a morning were worth waking up for!  The main town of Bellagio is a 10 minute walk up along winding paths in amongst the houses over a small hill. Walking down into the town revealed a stunning view out over the lake.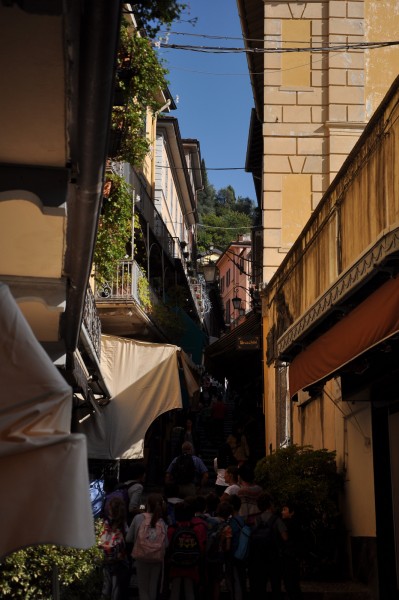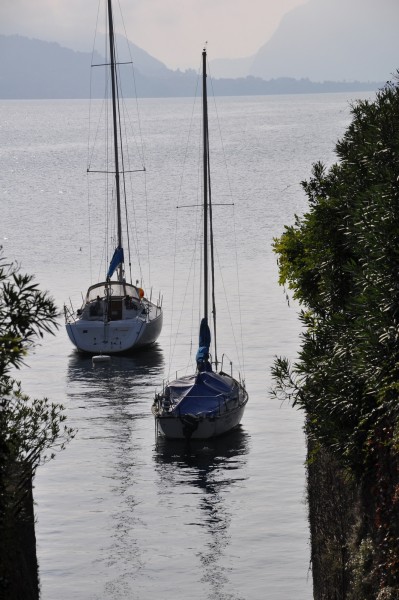 We had dinner that night at Ristorante La Terrazza Belvedere and with it's view over the lake, it provided a good end to the day.  There are a number of lakeside restaurants as you would expect and offer good spots for people watching as the sun goes down behind the mountains.  Aperol and Prosecco are not necessary but it would have been rude not to!
The Stelvio Pass
The next day had been planned for a while…  A ride out to the The Stelvio Pass on the Swiss border.  It is one of the roads that Top Gear has used in the past for some of its programs.  Following a post on Facebook friends suggested that we took in the Gavia Pass too.  Great idea..however when we reached the pass we found it closed.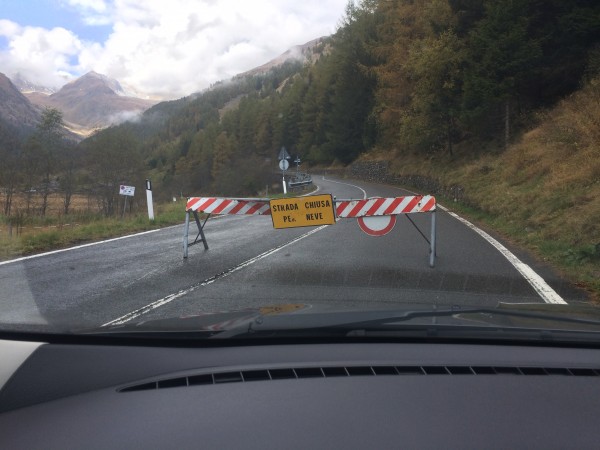 After a quick lunch of pasta in the town of Ponte di Legno at (a Pizzeria which wasn't actually selling pizza – I would have thought that was a first in Italy) we continued on to The Stelvio Pass.  It is a stunning drive reaching snow as we approached the summit.  At the top we had been told of a stall that sold the best  Bratwurst… however as we were running late he was shutting up as we parked!..
We did manage to find a place for a coffee though..albeit there was a man sat reading porn at a nearby table….Very odd but the coffee was good.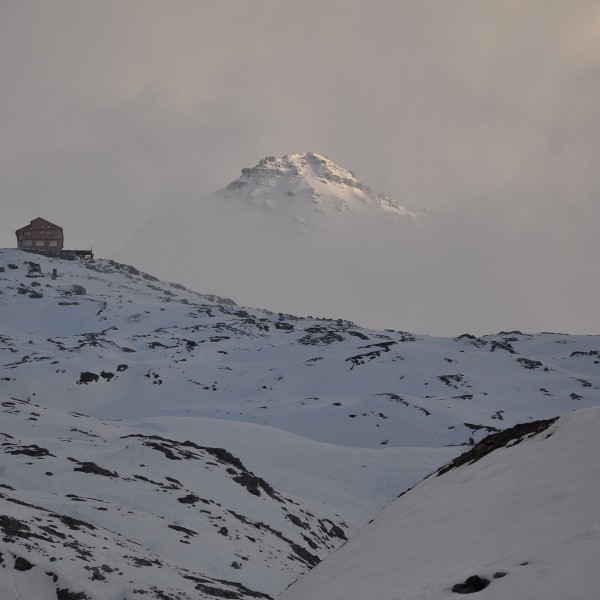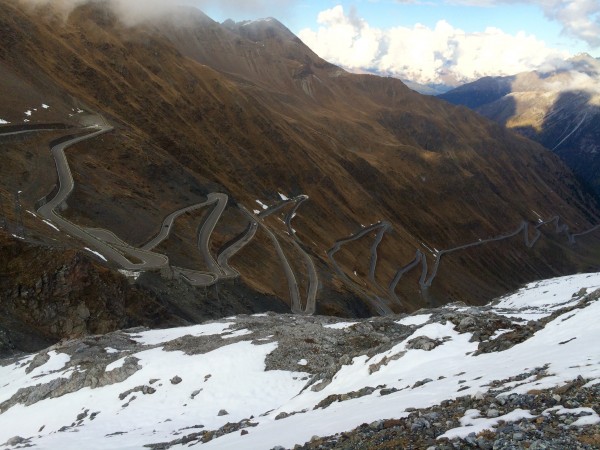 Messing about on the water
Saturday was going to be a more relaxing day…  For €15 you can buy a boat ticket that allows you unlimited travel on the mid section of Lake Como. So with tickets in hand we set off from Bellagio to Menaggio, having stopped off in Varenna the night before for a Pizza.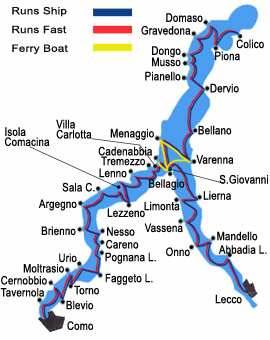 Its is a really relaxing way to get about and see other small towns in the area with the inevitable coffee or two.  From there we took the ferry to Cadenabbia and walked, quite a few kms, to Lenno before returning to Bellagio.  If you feel so inclined there are a few cycle paths off the main road but we stuck to walking this time.
That night was a belated birthday treat for Sarah and Colin…  We went to Hotel La Pergola which was only a few minutes walking distance of our hotel.  The food was superb and not overpriced given the location (the restaurant is right on the side of the lake) but we thought the place lacked atmosphere – it was a Saturday night and we were the last to leave at around 9.15pm. However that may have been the time of year as nowhere we visited seemed busy and some places were closed for winter.
Romeo, Romeo where are ya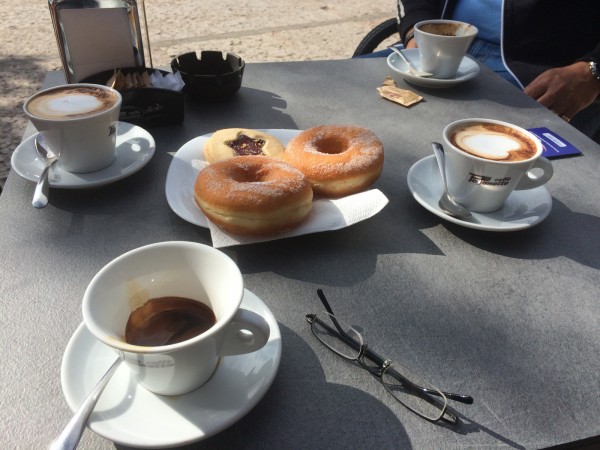 Sunday was off to Verona.  Only a 2 1/2 hour trip and easy parking which is always a bonus.  Of course the first stop was always going to be a coffee but from there we went to the Arena, which to be honest was little disappointing. It would have been a stunning place but they were still dismantling the stage plus all the lighting and sound rigs from the summer opera season. We were told this though when we bought a discounted entry ticket but we didn't realise the extent to which the Arena would be covered. On the other hand we can't imagine a more breathtaking venue in which to watch opera – not our usual theatre choice but here we would certainly give it a go!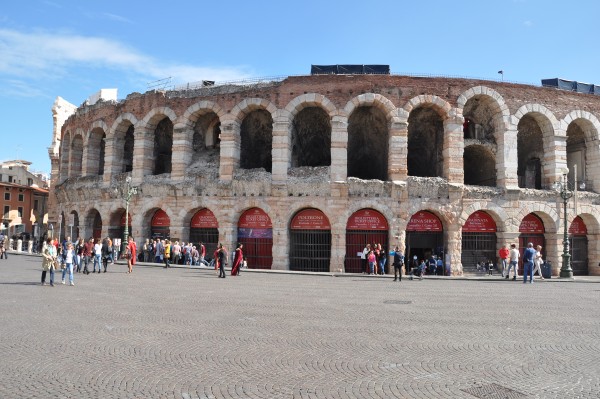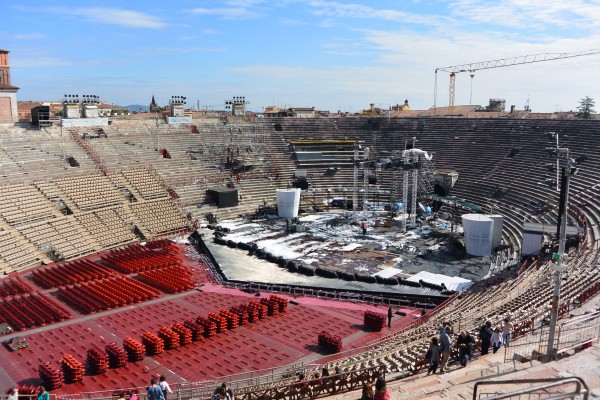 We had to see the Casa di Giulietta which is said to be the location of the balcony Shakespeare based the Romeo, Romeo where are ya story.  It is a real tourist trap – despite every where else we went being fairly quiet, we found all the tourists here! But still we were in Verona so it had to be done. A beautiful building from the outside (we didn't pay to go in) and yes we did leave our names on the wall on the entrance to the courtyard.  With both Bob and Colin being so tall it may be a while before ours are covered!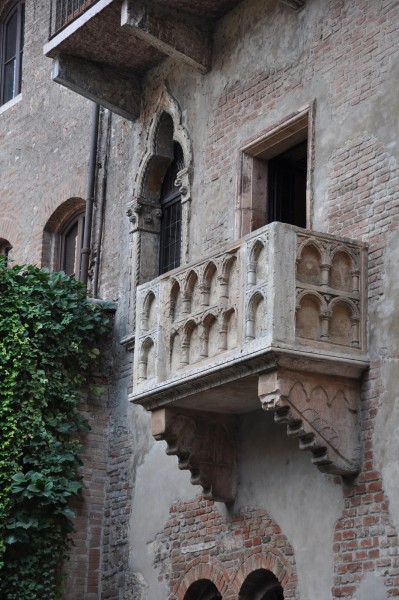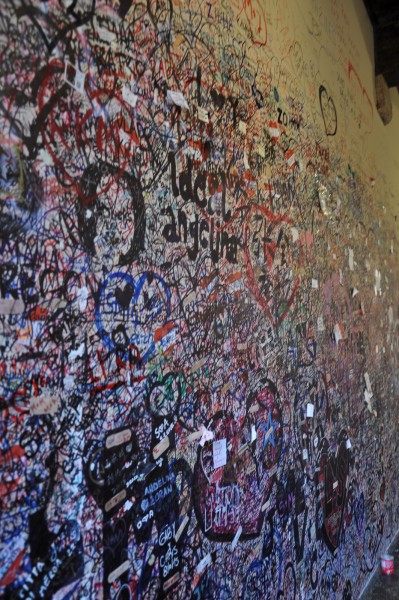 That night we ate at a place we had noticed the day before called Enoteca CavaTuracciolo.
We chose this place based purely on it's looks being somewhere very different from our usual choice of restaurant and once inside we were not disappointed. Not the largest menu on the food front and don't expect too much choice of beer (in fact the night we went they had sold out the night before with a large party) but don't let that put you off.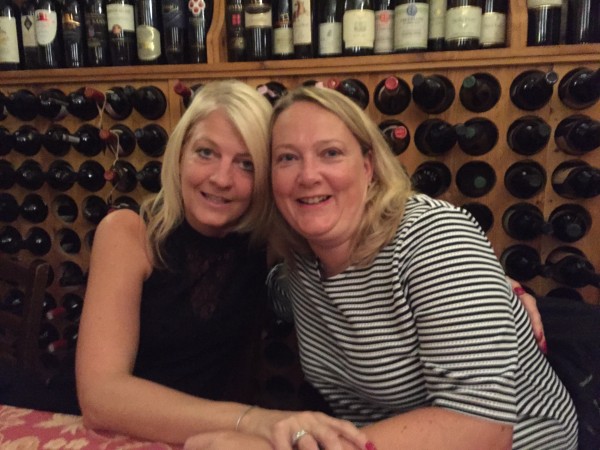 Having little knowledge of Italian wine we opted for a suggested food/wine menu of which there were four depending on your wine preferences – pick your combination of red and white for the three glasses and for each there is an accompanying 3 course menu. The staff were very helpful and didn't make us feel stupid for not being wine experts. The simple but delicious set menus were €24 each – we opted for cold meat starters, pasta main and all options had a cheese platter to finish. The wines varied in price – our choice of 3 reds was €18.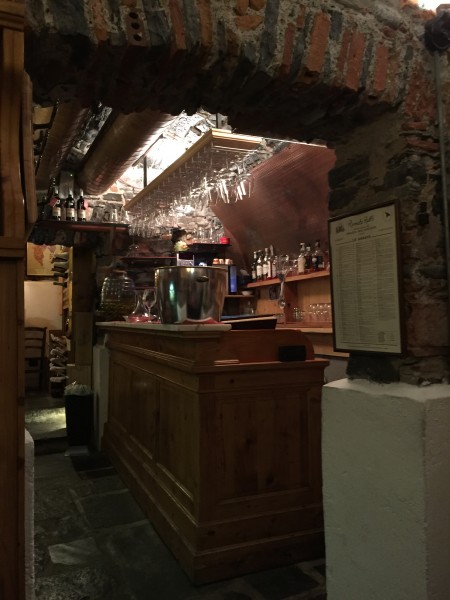 All in all a great place to spend our final night in Bellagio and would highly recommend even to non-wine buffs!
Como and home
Our last day, this time around, saw a trip to Como town.
It is really worth taking a trip on the funicular. A great place for views over Como and the surrounding area. €5.50 return journey for adults and cars every 15 minutes or so, so not too much hanging around waiting. There are restaurants and bars at the top but we didn't visit any of them.
.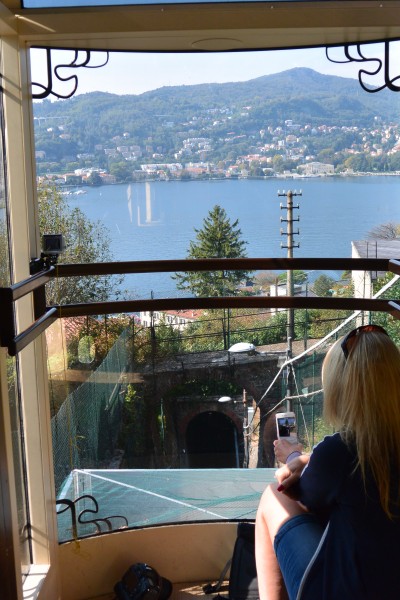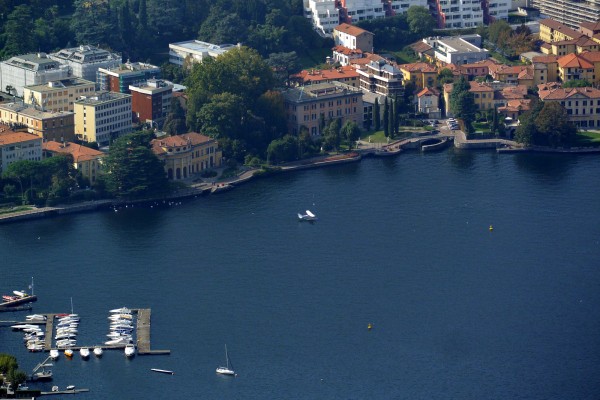 All in all a great location for a weekend away and the timing was perfect – it would probably be too busy for us in the summer.  Just over an hour from Milan and we had our perfect combination of water and mountains; the food and wine were pretty good too!