As we left England a really weird cloud formation came in from the sea. A roll cloud. At this point we were glad to be going to France via the Tunnel….. the wind was picking up….a lot!!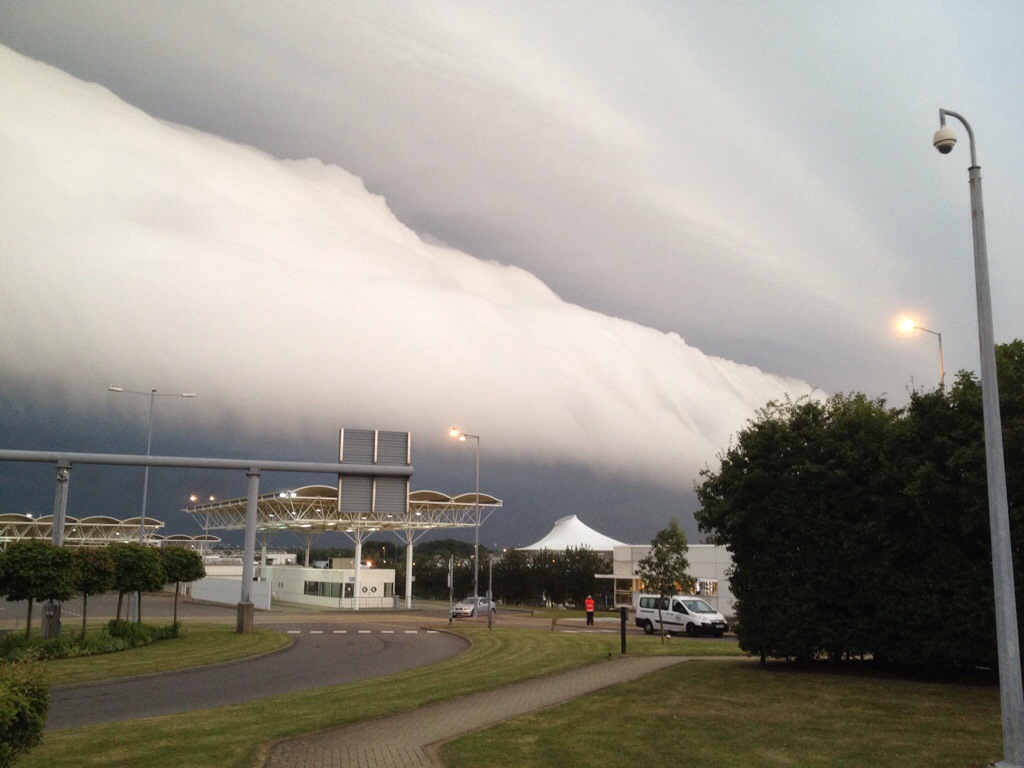 As we hit France there was the largest lightening storm any of us had ever seen…..
We stopped in a motorway aire just north of Lillers. Yes there are lots of stories about being mugged and attacked as you sleep by the bad boys but to be honest I have been doing this since 2005 and never had any problems…..
Early start the next day to another aire to the South of Dijon at Poulet De Bresse on the A39…
Typing this from Chamonix as it rains we have decided that tomorrow we will make our way to Italy and Lucca. Apparently this is a really loverly town and they make beautiful ice cream. Wait one for the update on that.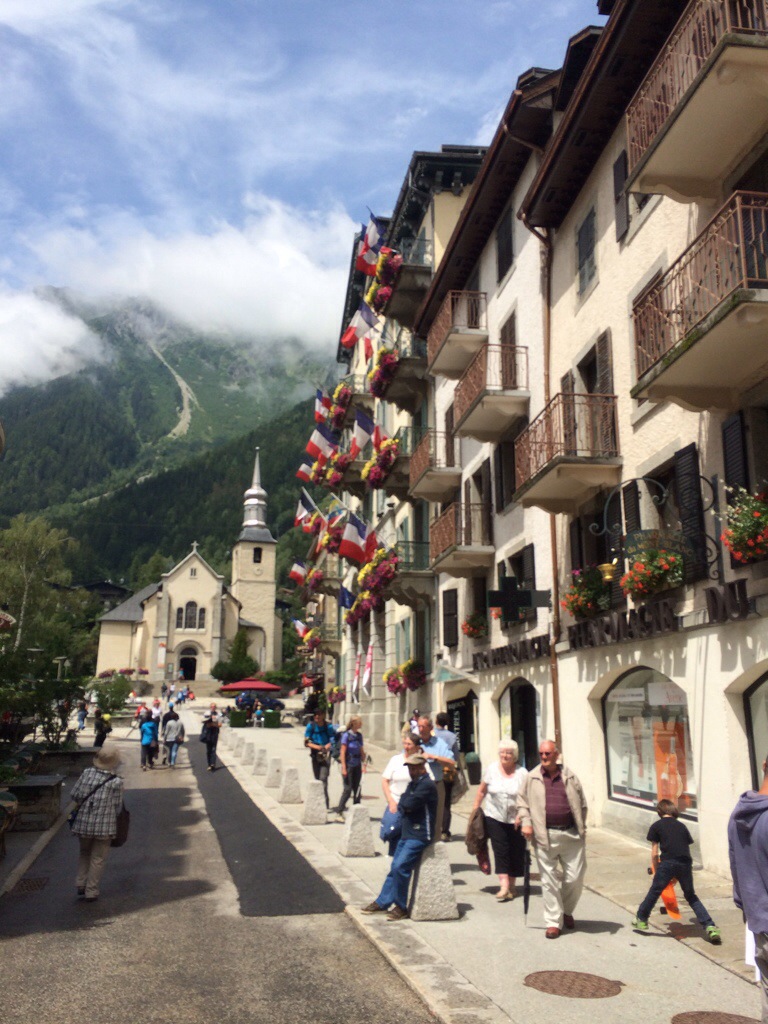 During our wander around Chamonix today we had to have a #Clewleystopsforcoffee moment of course… Well if I am being honest it was a #Clewleystopsforbeer!