Hi folks
We are June and Bob and we love travel.  A lot of this is in our motorhome but not all by a long way.
Countries Visited in the MLT560
Miles in the Hymer MLT560
Our blog page can be found in the top menu or by clicking here
Or view our new interactive map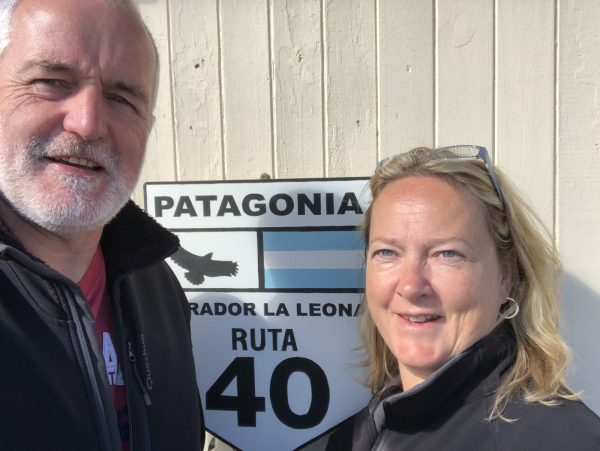 We have postponed the big trip due to C19 for a year.  We were shipping the camper van to Halifax in Canada and then over to the west coast and to the Pan American Highway.  
However, with what is going on at the moment we thought it wise to stay a little closer to home.  Now we intend to tour UK, Scandinavia and Morocco starting in March 2021 (again C19 allowing).  One of the joys of VanLife if the flexibility it offers.
If you enjoy our blog and fancy buying us a coffee, why not click below?