To get the motorhome to Halifax we will be using one of two companies…  IVSS or Seabridge.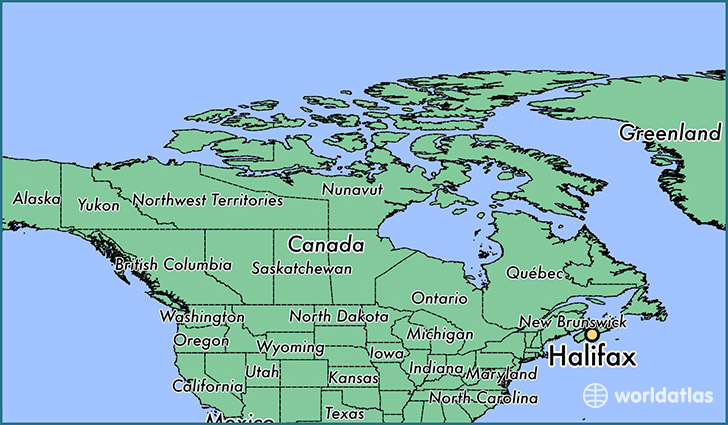 The prices are very similar but do depend on the size of your van.  We won't put any prices down here for that reason and that it is so easy to get an quote from either of the above companies.
As we understand IVSS ships from Southampton and Liverpool, not so sure about Seabridge…  think it is only Liverpool but I may be wrong.  Southampton is easiest by far for us as we live in South Hertfordshire.
As the MLT560 is too high for a container it will have to go Roll on Roll off (RORO).  With Seabridge you can also book a cabin but as you cannot access your van once on route we didn't really see any benefit over us flying out (especially as we have AirMiles and a companion ticket with BA).
We have heard a few stories on the internet about vehicles being broken into while on the trip but also, according to Martin of IVSS, things have greatly improved.
As the MLT has a garage, not accessible from the inside, with separate locks we will store most of the loose stuff there during shipping.